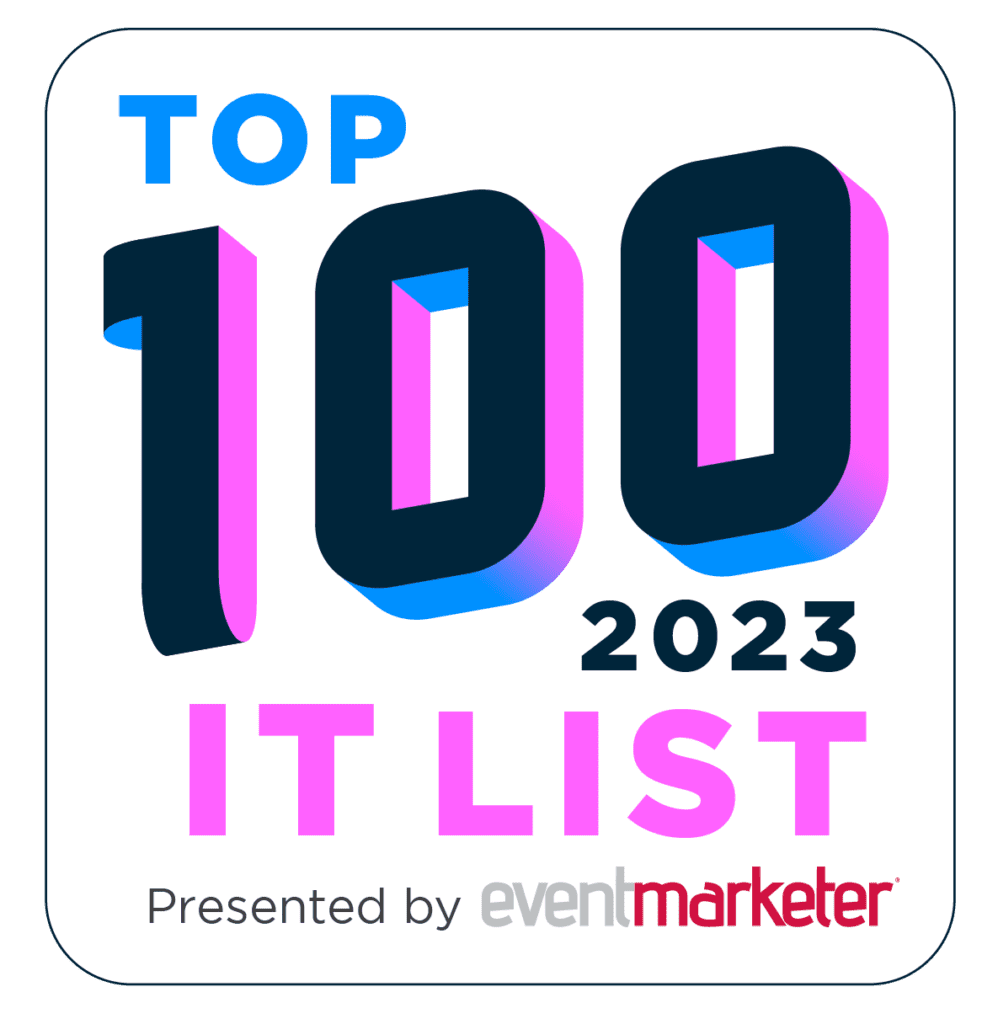 Our sponsor almanac returns with a lineup of forward-thinking event agencies helmed by some of the industry's boldest and brightest leaders. Get a peek behind the scenes and strategies of top shops, take a page from outstanding case studies, and grab a seat at the table with experiential marketing experts as they tackle of-the-moment challenges and opportunities.
LEARN ABOUT THESE AGENCIES:
THE BRAIN TRUST
Dive into exclusive Q&As with event marketing heavyweights for their perspectives on navigating timeline and budget challenges, current trends and what's next for the industry.
AT YOUR SERVICE
Get the lowdown on what fuels the work, the unique capabilities, the team dynamics and the approach to innovation at these top-tier organizations.
CREATIVE BRIEFS
Across a collection of exceptional case studies, watch imagination at work and take a peek at the stepping stones that make for a solid event foundation.
TOPICAL THINK TANKS
Thought leadership takes center stage in these executive roundtables. Participants weigh in on artificial intelligence and the need to balance technology with the human touch, and how to do more with less in an evolved event landscape.
SUITE OF SERVICES
Agencies sound off on where they're focusing their energy and wallets, from investing in the Gen Z workforce, to strategies that drive unity through change.
Photo credit: Rudzhan Nagiev