Posts tagged with 'Twitch'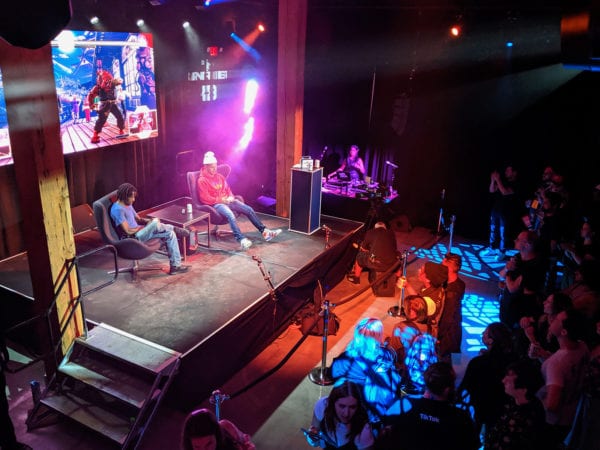 With the meteoric rise of business opportunities in esports, brands are jockeying for a piece of the action with sponsorships, experiences and, in the case of Miller Lite, a beer can you can play video games with. Miller Lite introduced a 10-button "Cantroller," crafted with a flexible circuit board, Bluetooth technology and a three-hour (rechargeable)...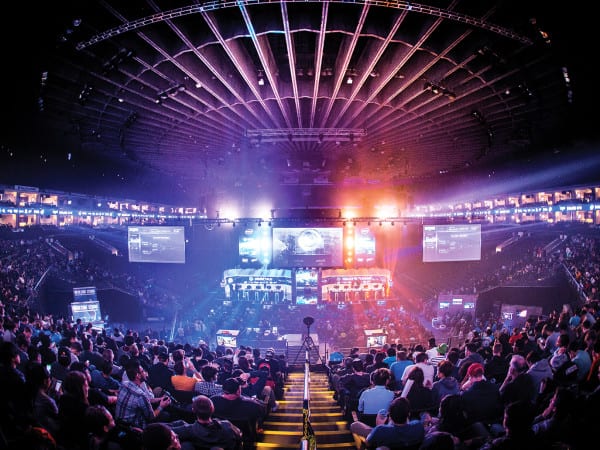 It's eerily quiet in the halls of Oracle Arena in Oakland, CA, when I arrive Nov. 20 for Intel Extreme Masters, or IEM—the longest running esports tournament in the world. Two groups of middle school-aged boys pass each other in the hall and offer an update: "Nine to two already? Holy shit." I veer into...