Posts tagged with 'superfans'
Wandering down a crowded street, a man dressed as Mario physically holds a replica Nintendo coin box above his head. Nearby, scores of consumers wait in a three-hour line to participate in a 10-minute escape room experience. No, we're not in an alternate universe. This is Comic-Con International: San Diego, the original event platform for...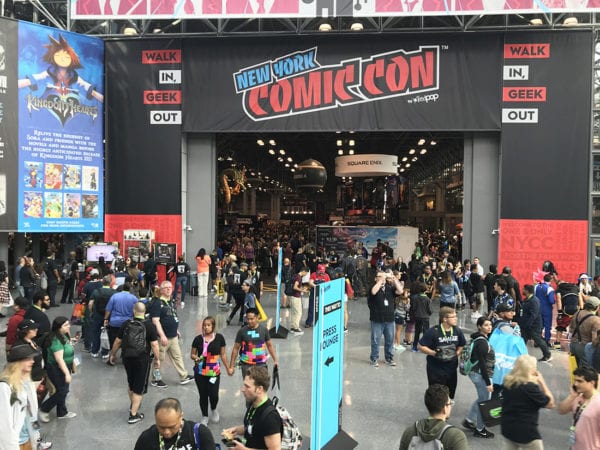 More than 250,000 people descended upon New York City for New York Comic Con, which took over the Big Apple Oct. 4-7. While the heart of the event took place within the Jacob K. Javits Convention Center, ancillary events like panels that used to fuel hours-long lines around the center were moved to strategic locations...