Author archive for Juanita Chavarro Arias
Kicking off with original song "American Cowgirl," bedazzled cowboy hats and plenty of multigenerational family drama, FOX Entertainment's "Monarch" heralds in a new country music dynasty. To draw viewers into the world of the new scripted series led by Susan Sarandon, who plays matriarch Dottie Cantrell Roman, FOX activated a pop-up shop that brought Austin,...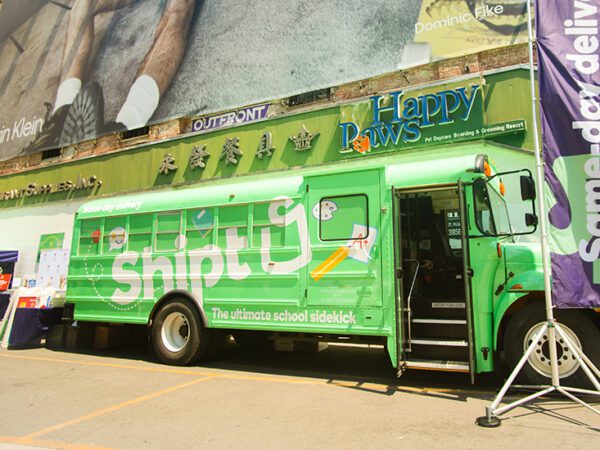 Same-day delivery app Shipt put its own spin on a ubiquitous back-to-school symbol—the yellow school bus—with the launch of a mobile tour designed to demonstrate the ease of ordering school supplies through its service. Anchoring the tour—which visited New York City, Boston, Philadelphia and Baltimore from July 20 to Aug. 2—was a branded bright green...