Author archive for aiwpadmin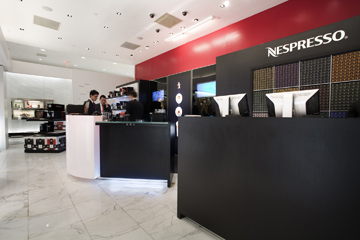 At first glance the sleek Nespresso pop-up boutique in the newly renovated 25 400-square-foot cosmetics department inside New York City's Bloomingdales department store could be mistaken for a cosmetics counter as well. That is until the aroma of espresso entices the senses.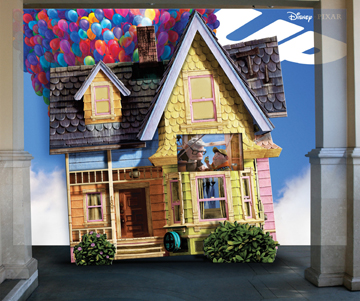 For its May release of the animated movie "Up " Disney created excitement in the fickle and saturated Los Angeles market by building a full-scale replica of the film's iconic flying house at The Grove shopping center which boasts about 45 000 daily visitors. Now the house is back just in time to inspire voters...