It's the most wonderful time of the year! We're talking about awards season, of course. With awards season approaching, we're reflecting on last year's glamorous 70th Emmy Awards Governors Ball. CORT Events partnered with the Television Academy and Sequoia Productions to create a spectacular after-party for Emmy guests. Inspired by the iconic gold Emmy statue, the décor of the Governors Ball featured gold elements, with shades of blue and plenty of sparkle throughout. The furniture provided for the event was intentionally selected and designed to make every guest feel included, no matter where they were in the venue.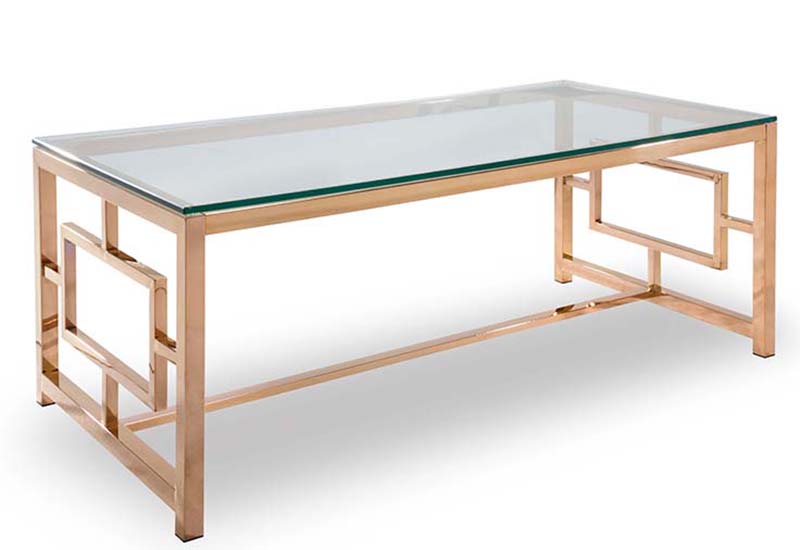 In order to enhance the theme of the event and better serve the needs of guests, CORT Events worked closely with Tammy Glover, Vice President of Production for TBS and Co-Chair for the 2018 Governors Ball.  "I don't think our event would be as elegant or as functional without CORT Events' help," said Glover.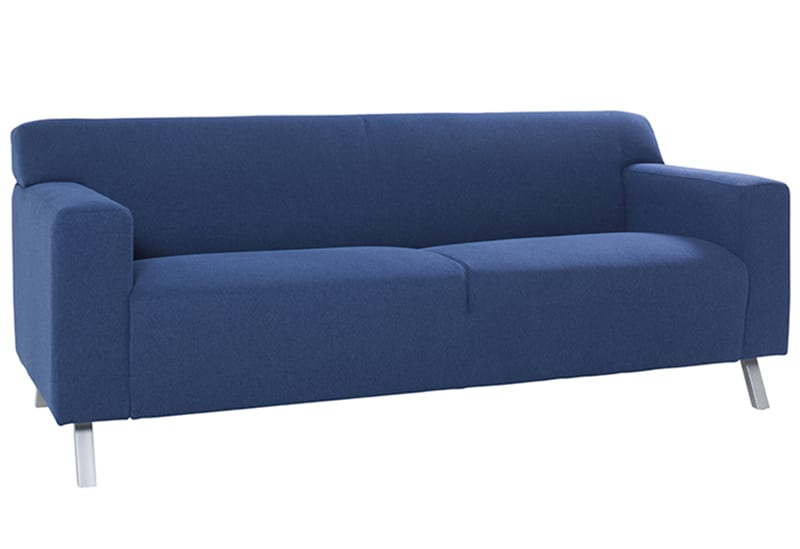 The event theme, Emmys Under the Stars, truly came alive at night. CORT Events' furnishings, which seamlessly transitioned outside, allowed the outdoor space to feel like an extension of the indoor venue. With inclusive pieces, like serpentine seating and full banquette seating, CORT Events encouraged socialization among guests, making for an unforgettable night.
For your next event, try incorporating similar elements to create the perfect elegant atmosphere and make every guest feel like a star.
---
Kevin Dana is executive director of marketing and product development at CORT Events. To learn more about CORT's exhibit and event rental collections, visit www.cortevents.com.