POWERED BY EXPERIENCE
All Terrain experiences are people-centered, digitally integrated and socially amplified.
All Terrain is a global strategic marketing agency leading with experiential. They create award-winning consumer campaigns that drive measurable business results for their clients. What started as an all-terrain sports content series in 1998 turned into the first female-led experiential marketing agency in the United States.
From Ferrari to Nike, PepsiCo to Airbnb, this company continues building strategic experiences for the world's leading brands while driving impressive earned media and sales results. As they cover "all terrains" of marketing, we look forward to seeing more of their award-winning work in 2024 and beyond.

Q&A with Brook Jay, Founder + CEO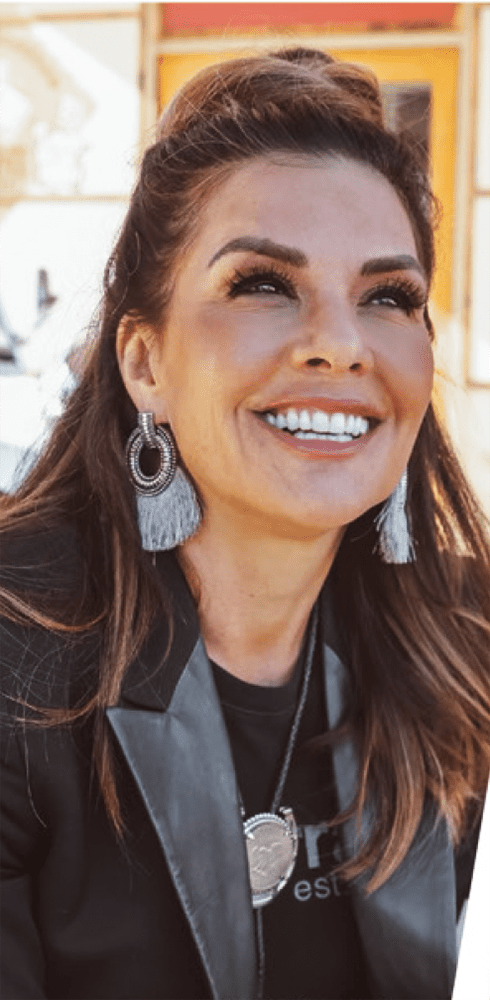 Meet Brook Jay, Founder and CEO of All Terrain. As an entrepreneur and innovative leader, Brook and her powerhouse agency have been revolutionizing what experiential marketing can do for 25 years.
Q: What is going to matter most for brand campaigns in 2024?
Brands knowing their story and knowing the right avenues of marketing to tell those stories.
Q: What is keeping your clients up at night?
Finding the best ways to quantify the impact of a campaign that often consumes a large allocation of their yearly budget. Brand Managers are always looking to find innovative ways to cut through the noise and capture consumers with quantitative results to back up their successes.
Q: What is the solution?
The solution is that BOTH the sales and marketing teams need to work in lockstep with agency teams. This happens way less than it should, but when it does, you can track from when you meet a consumer at an experience straight to the point of sale. All Terrain is known for instituting this process with our clients.
Q: Finally, what makes All Terrain valuable and effective for the brands & clients you work with?
Our experience and the people inside our hybrid collective model. We are cultural anthropologists who have been in front of consumers 365 days a year for 25 years. We know what consumers will be receptive to in marketing, and we bring the exact (and sometimes unexpected) people together to build campaigns that work.
Reach out to us for examples of huge sales impacting campaigns.