IT'S NOT A THEME, IT'S A BRAND: HOW ONE SALES TEAM USED THEIR INTERNAL BRAND TO DRIVE UNITY THROUGH CHANGE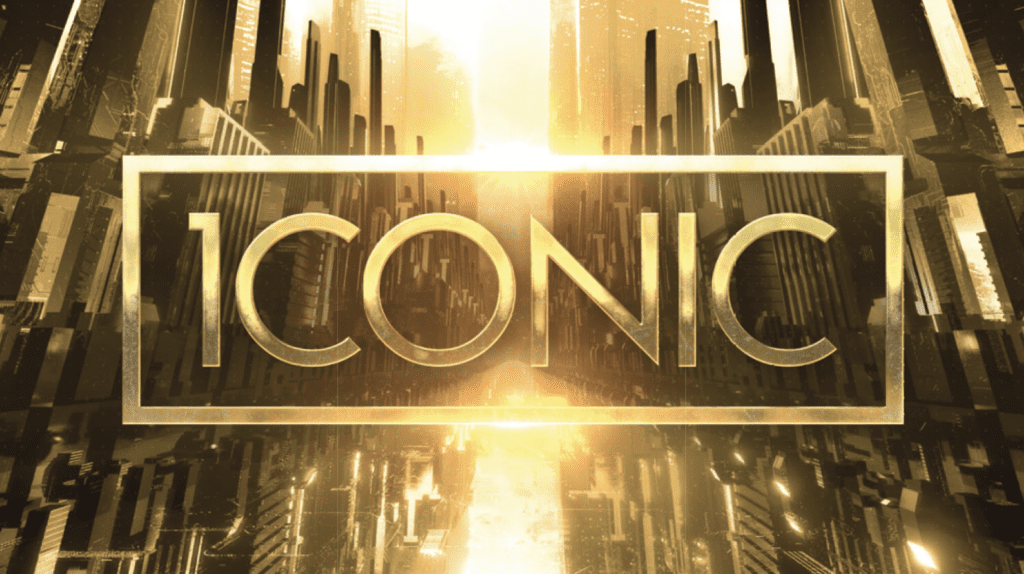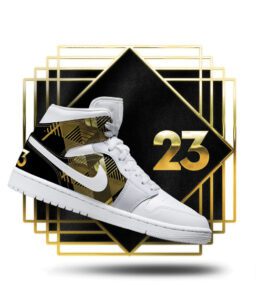 When it comes to creating experiences that shift cultures and inspire teams, clients turn to August Jackson. We recently helped a large global client catapult through major change by creating a campaign and national sales meeting experience that united them around a common cause, and left attendees ready to stop at nothing to accomplish their goals.
Iconic is more than a theme—it's a powerful internal brand and rally cry that bands this team together as they are on the move every day, long after the event.
At August Jackson, we promise our clients exceptional creative and design solutions that engage their teams, while providing the highest level of production and client service.
---
"I still can't get over how great the design looks."
–National Sales Manager
---
augustjackson.com
Regina Farrington | EVP, Market Development | [email protected]