Posts tagged with 'social media strategy'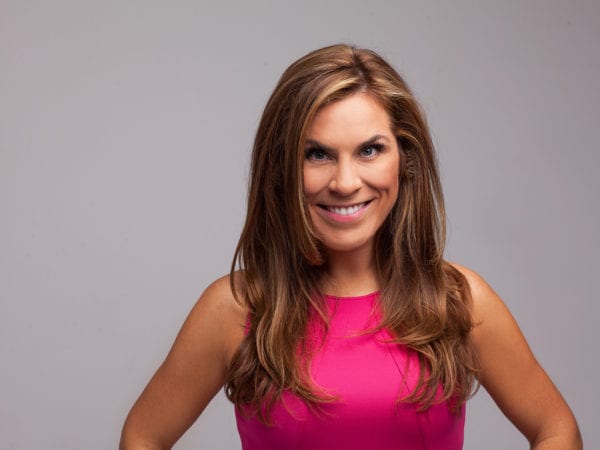 Event marketers often find themselves "checking the box" on social media and amplification, rather than elevating this important piece of the program with a strategic mindset. In a digital world that's noisier than ever, and with the next generation of consumer and attendee savvier and more skeptical than ever, marketing teams must shift away from...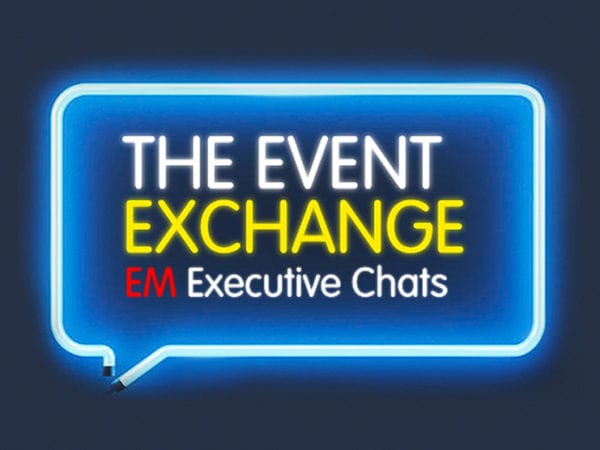 Amazon Prime Video made its SXSW debut in Austin this year with a garden of earthly delights filled with festival-friendly activities like hair braiding, Boomerangs, puppy cuddling and live music. Each touchpoint reflected the storyline of Amazon's upcoming series "Good Omens," in which an angel and a demon partner up to save the world ahead...