Posts tagged with 'RFID'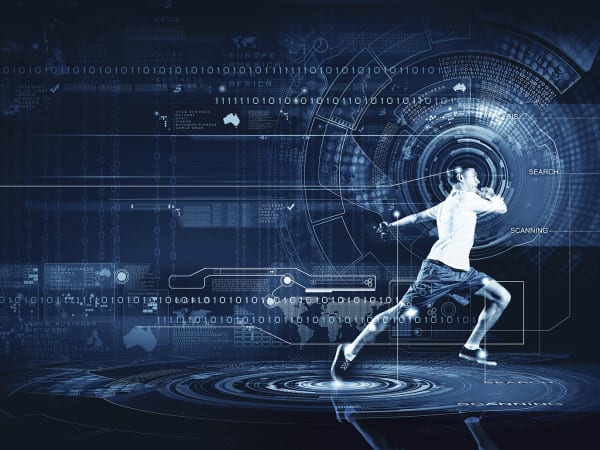 Not that long ago sports sponsorships centered on physical assets like naming rights and stadium signage. Brands paid big bucks to become the Official Potato Chip or Soft Drink of a league or franchise.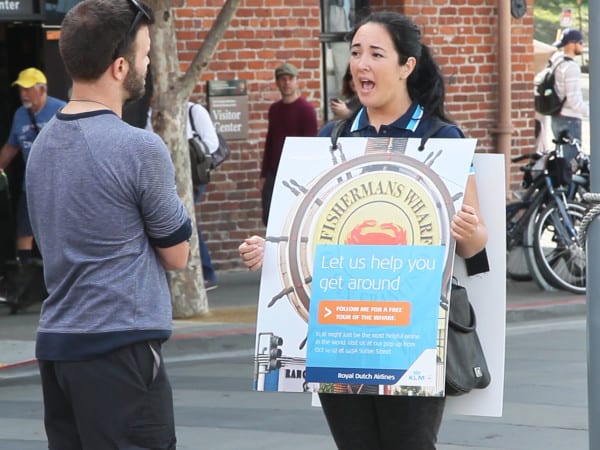 In an era when many airlines are making quick enemies of consumers as a result of added fees and reduced amenities, KLM Royal Dutch Airlines wants to be a breath of fresh air. The world's oldest airline sought to bring its friendly and helpful messaging to life in October with a combined pop-up experience and...