Posts tagged with 'QR code'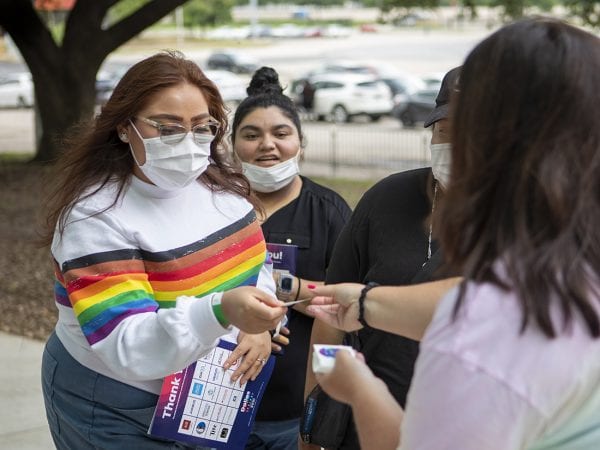 Brands did their best to commemorate Pride Month virtually in 2020. But at its core, Pride has always been about getting together in person to celebrate the LGBTQ+ community—and in 2021, those face-to-face experiences made a comeback. In addition to cheeky social posts and bold retail initiatives, several brands delivered in-person experiences to mark the...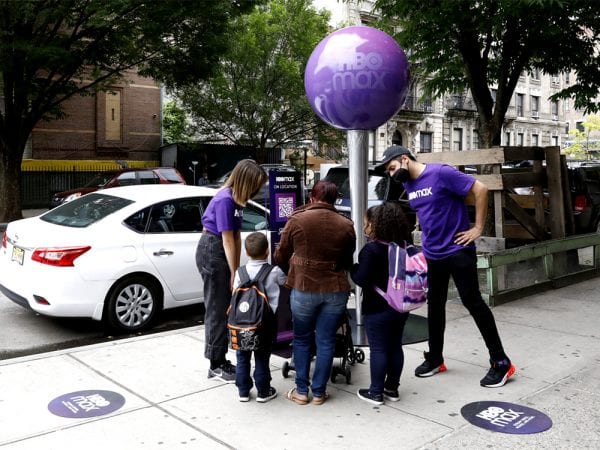 New York City is the backdrop to some of the most iconic moments in the films and TV series available on HBO Max. So to showcase the breadth of its content and celebrate the Big Apple's reopening after a daunting year, the streaming service developed an interactive, rewards-driven walking tour across Manhattan. The experience served...