Posts tagged with 'NBA'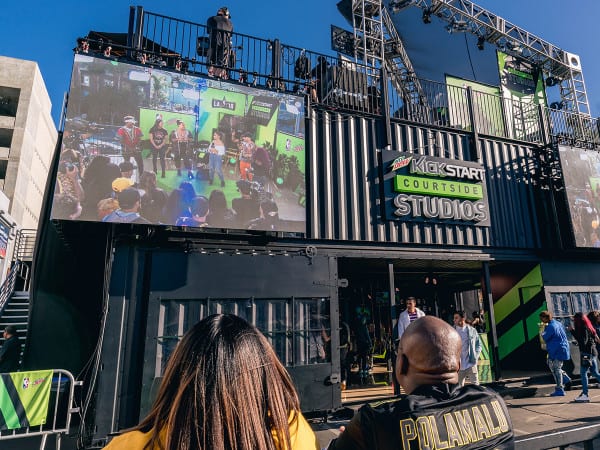 One might argue that NBA games are as much about who's sitting courtside as they are about the live gameplay. That "courtside" piece of basketball culture inspired NBA sponsor Mtn Dew's presence at NBA All-Star Weekend, Feb. 16-18, in Los Angeles, where it gave fans the kind of access to the game typically reserved for...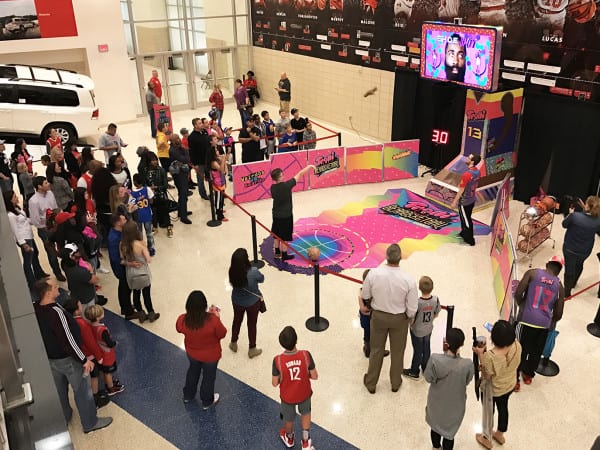 It's not every day you see a beard-shaped basketball net, but then again, when a company defines its brand promise as "weirdly awesome," nothing should come as a surprise. That quirky character is exactly what candy company Trolli (inventor of the gummy worm) wanted to share with NBA fans on Jan. 20 when it unveiled...