Posts tagged with 'LED'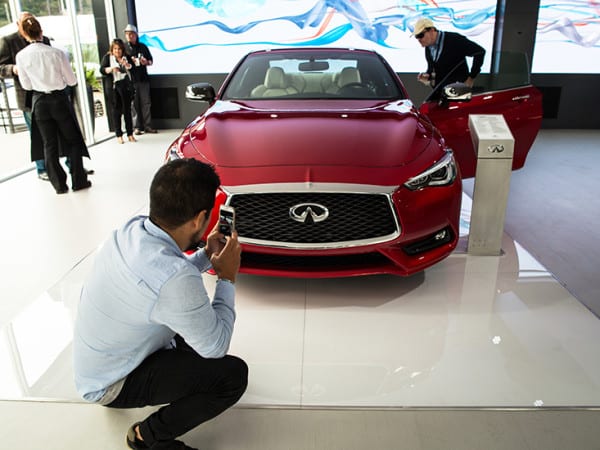 Building emotional connections with event attendees has always been at the heart of experiential marketing, but until recently, finding a way to quantify those feelings has been a challenge. Now, as the fields of biometrics and wearable technology continue to advance, event marketers are equipped with the tools they need to gain insight on how...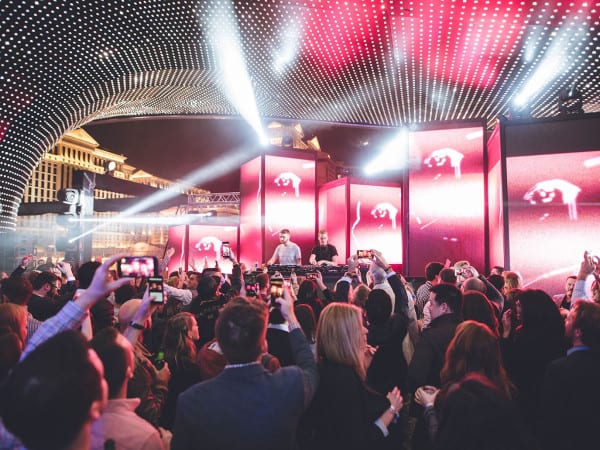 Create. Innovate. Celebrate. That was the theme of the HP-Intel rooftop experience at CES 2017 where interactive installations, virtual reality, 3D animations, Google Tilt Brush and headliner performances by British EDM duo Disclosure engaged the crowd. Held at the Vortex space atop Las Vegas's LINQ Hotel, the Jan. 5 event provided a "high point" for...