Posts tagged with 'Gen Z'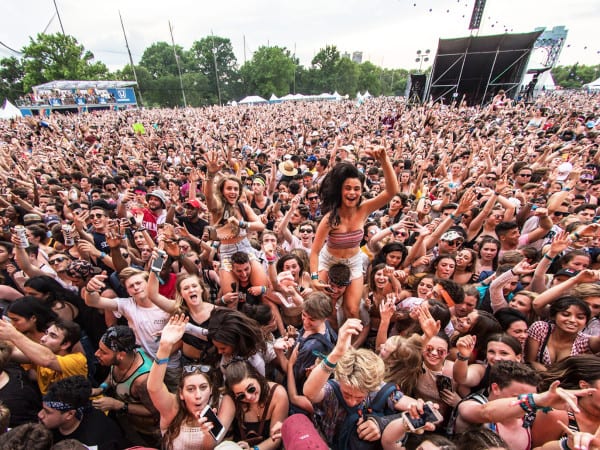 Ahhhh, Governors Ball… where half the audience is under 25 and naps on the ground in between (or even during) festival acts. How did brands engage mostly millennial and Gen Z attendees this year? EM checked out the Randall's Island, NY-based festival June 1-3 and noticed a whole lot of photo opportunities, charging stations, giveaways...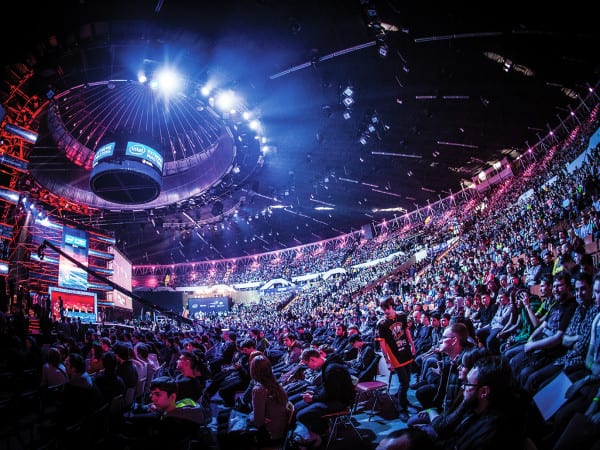 It's one of the biggest misconceptions about gamers. That they're solitary creatures who prefer communicating via headsets and through screens rather than in person or as a community.