Posts tagged with 'gaming'
The gaming community is a creative and quirky one, so brands aiming to make an impact need to align with that mindset by producing experiences to captivate the distinctly imaginative demographic. With that point in mind, CBS Interactive (CBSi), the corporation's online content network for information and entertainment, created a playful, "Miami Vice"-themed rooftop event...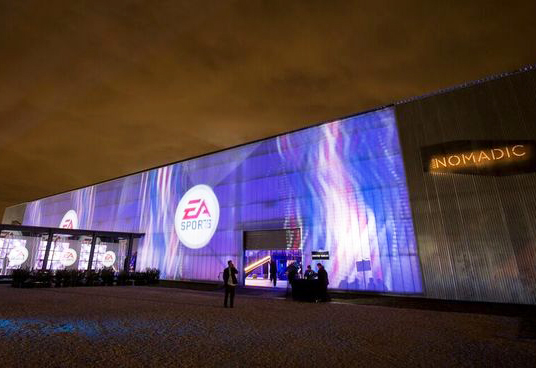 Video game developer EA Sports kicked its Super Bowl sponsorship into high gear this year with gaming tournaments, performances by top musicians and its biggest activation footprint to date. The highlight of the brand's on-site presence was the inaugural EA Sports Bowl, held Feb. 3 in Houston at Club Nomadic, a 60,000-square-foot pop-up nightclub. The...