Posts tagged with 'fashion show'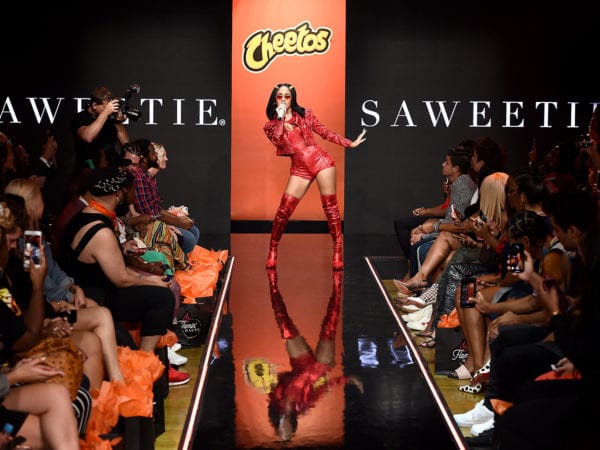 New York Fashion Week has a long and storied history that dates back to World War II, when Germany occupied France, and Americans could no longer rely on Parisian designers to determine what was new and next in fashion. The event, originally dubbed "Press Week," gave American designers a chance to step into the global...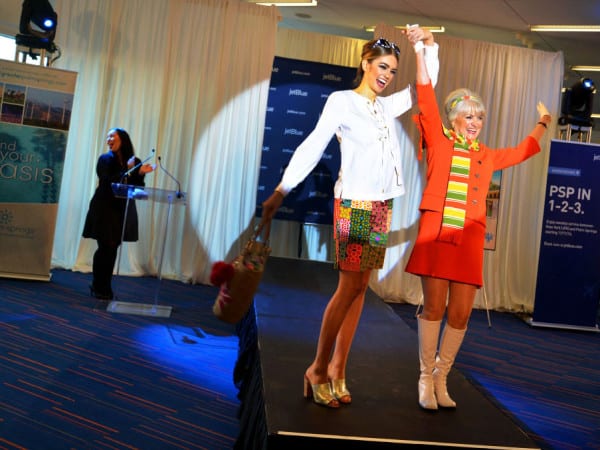 A 1960s-inspired travel agency pop-up and gate-side fashion show helped JetBlue celebrate its inaugural flight from New York City to Palm Springs for the season. The events, which took place Nov. 11-12, were inspired by the brand's custom RetroJet put in service for the seasonal flights to the warm California oasis. It also paid homage...