Posts tagged with 'Augmented Reality'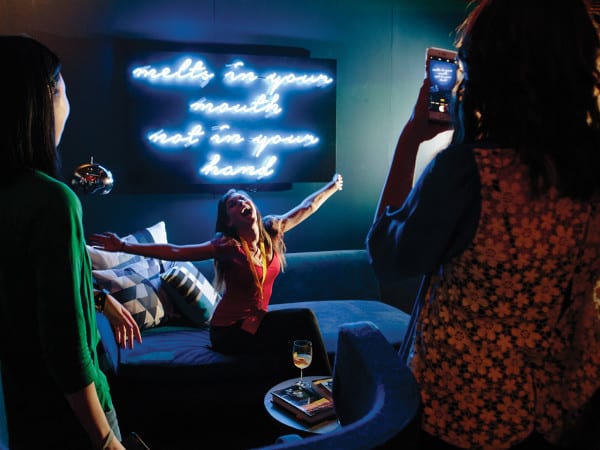 Consumers have gotten to know the colorful personalities of the M&M's thanks to memorable advertising and marketing efforts over the last 75 years.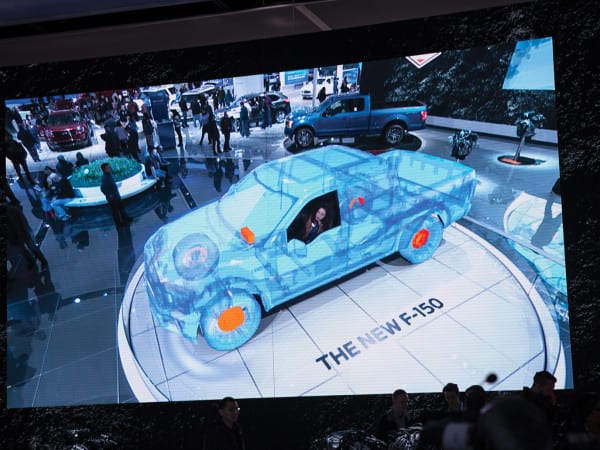 Ford's exhibit at the 2017 North American International Auto Show, which took place in Detroit earlier this year, dazzled attendees with an augmented reality experience that gave them an X-ray-like look at the technology under the hood of three of its cars—without having to wear headsets. Through the "magic" of AR, the cars appeared transparent...