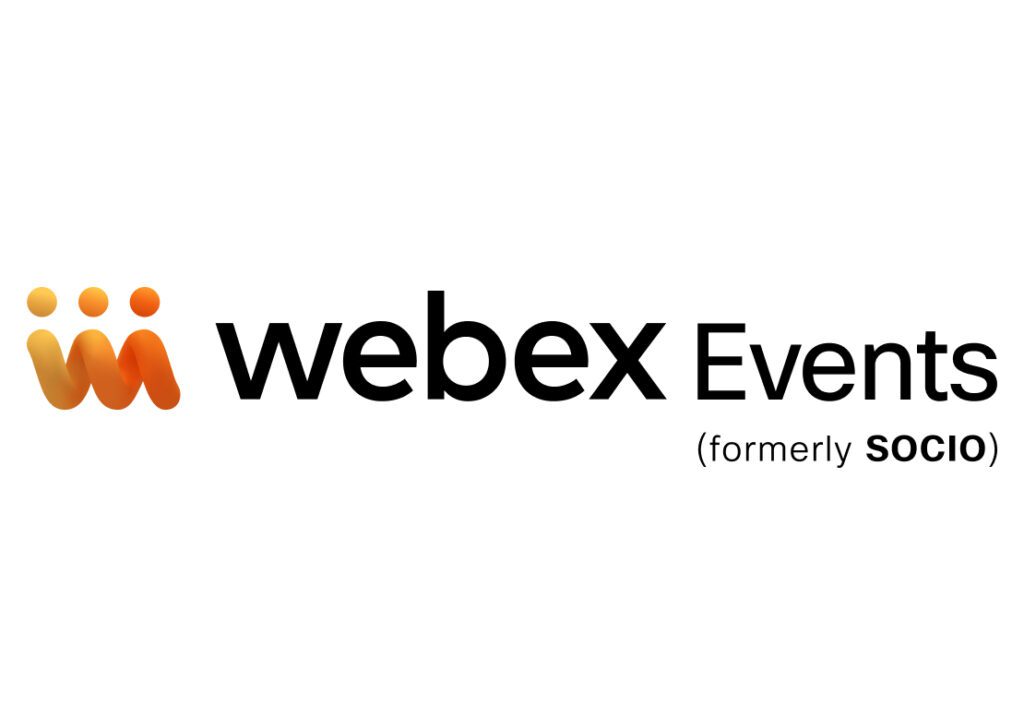 CORE CAPABILITIES: Webex Events (formerly Socio) is a comprehensive event management platform for virtual, hybrid, and in-person events. We enable immersive experiences with custom virtual venues, mobile apps, live/on-demand streaming, event monetization, and interactive attendee networking.
KEY FEATURES: Host engaging events with a customizable all-in-one solution, including registration, ticketing, high-production live streams, moderated Q&A, polling, Slido integration, gamification, networking, sponsors, and centralized content for live and on-demand experiences.
ATTENDEE ENGAGEMENT TOOLS: Keep attendees tuned in, interacting, and having tons of fun with features like event gamification, interactive chat, moderated Q&A, live polling, Slido integration, attendee networking, virtual lobby, closed captioning and translation, and more.
ANALYTICS CAPABILITIES: With the live data dashboard, see attendee engagement in real time, from networking to sponsor interactions, feature engagement to feedback, & more. If you can't measure it, you can't improve it – or validate the investment your events deserve!
PRICING: We offer 3 plans: Free, Pro, and Enterprise. Pricing for our event app is based on the number of attendees per year. All plans include event registration with 0% ticket commission (not including the Stripe fee). Pro and Enterprise plans include the Webex Events Production Studio. Start for free to explore our functionality and see how easy it is to build your event!
CLIENT LIST: Webex Events (formerly Socio) clients include Allianz, IBM, MPI, Apple, Auto Owners Insurance, Cisco, Formstack, Indianapolis Zoo, Kampgrounds of America, Lessonly by Seismic, Lupus Foundation, MAD//Fest, Medline, Megger Limited, Purdue University, Global Citizen, OneCause.
CLIENT CASE STUDY SNAPSHOT: WebexOne brought together innovators, executives, and IT leaders for an energizing virtual conference. This two-day event explored trends and solutions for hybrid work and exceptional customer experiences. Through inspiring speakers, valuable content, topnotch production, and powerful engagement tactics, we delivered a worldclass, digital-forward experience.
ONE CLIENT TESTIMONIAL: "Webex Events is great for interactive and engaging virtual events. The virtual wall, the ability to make networking connections/send messages, plus the event game allowed us to interact and engage with attendees even though our event was virtual. The administrator end of the app was super intuitive – setting everything up was very easy." – Becky Flynn, Education Events Lead at Arkansas Publishing Group
---