Posts tagged with 'sampling'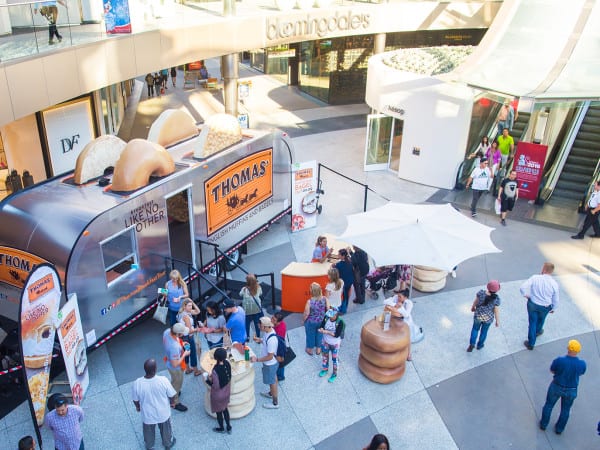 Thomas' Breakfast Like No Other tour made a toast to the most important meal of the day with an 18-city tour aimed at driving trial and awareness of the bread brand's array of bagels and English muffins.
Enjoy Life Foods, which makes allergy-friendly food products, conducted a study several years ago that found that consumers with food allergies or concerns about ingredients are 137 percent more likely to purchase products if they've sampled them first. It's why the brand has embraced sampling tours and in March launched its latest one—a 28-week tour...