Posts tagged with 'Resy'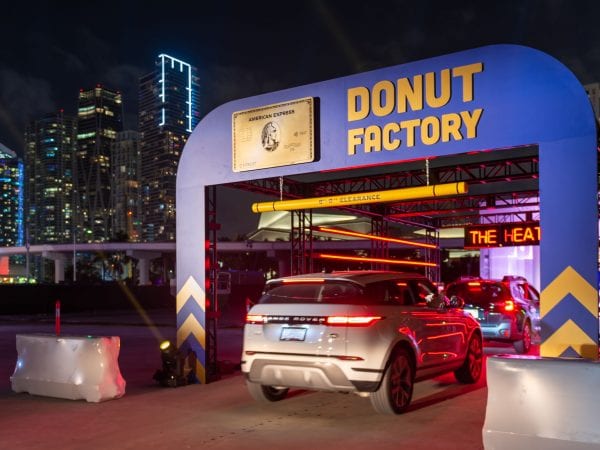 Building on the success of its 10-course drive-thru dining activation in Los Angeles, hospitality technology platform Resy, in partnership with American Express Gold Card, recently debuted the second iteration of the culinary program in Miami—this time with an eye toward highlighting the value the Gold Card provides to avid foodies. Focusing less on the novelty...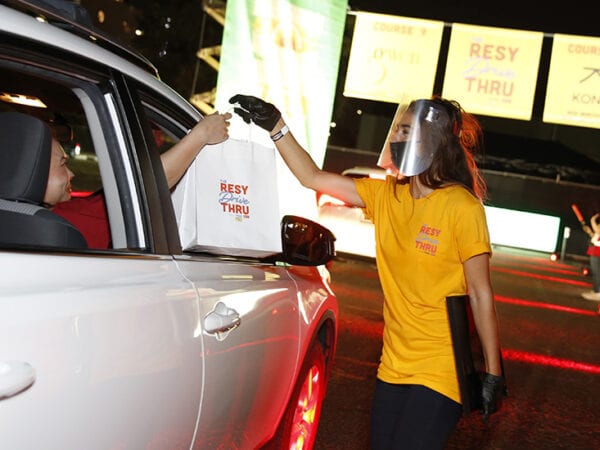 One of the silver linings of COVID-19 is that brands have found fresh ways to deliver traditional experiences. The scenario rings true for hospitality technology platform Resy, which last month created a drive-through event for consumers in Los Angeles that replicated dining out at a restaurant—from the safety of attendees' vehicles. From Oct. 15-16 at...