Posts tagged with 'Q&A'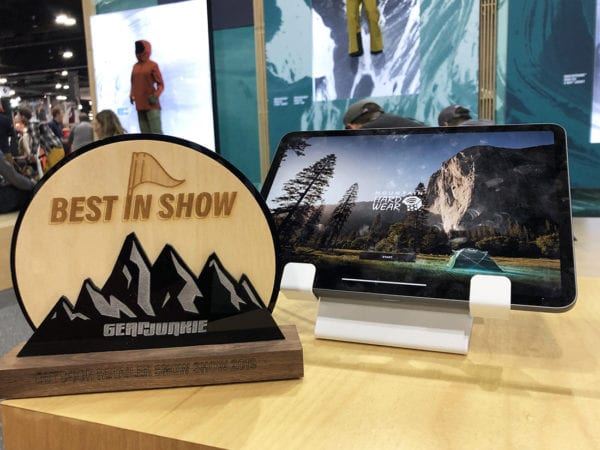 Mountain Hardwear's presence at the Outdoor Retailer Snow Show isn't new, but the augmented reality experience it brought to the trade show, this year Jan. 30 through Feb. 1 in Denver, was a first. In a quest to draw a younger audience and support its retail partners, the sportswear and outdoor equipment brand offered attendees...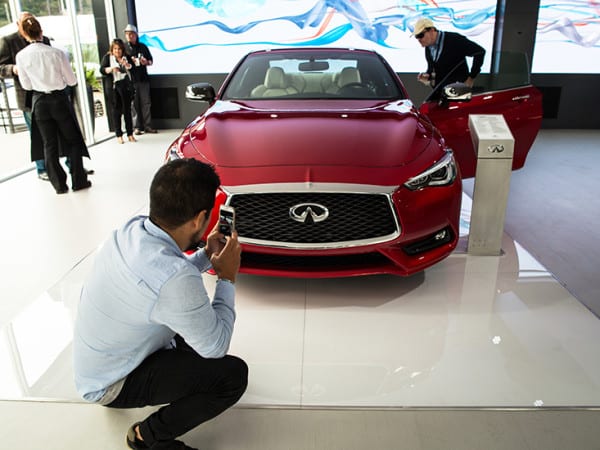 Building emotional connections with event attendees has always been at the heart of experiential marketing, but until recently, finding a way to quantify those feelings has been a challenge. Now, as the fields of biometrics and wearable technology continue to advance, event marketers are equipped with the tools they need to gain insight on how...