Posts tagged with 'pride'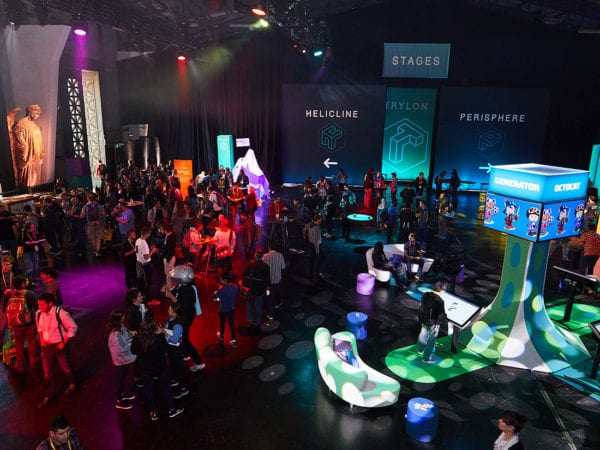 At this year's GitHub Universe, an annual technology event for developers who build software on GitHub's platform, the goal was to create an experience as innovative, creative and inclusive as possible to reflect the brand's values. To achieve that, GitHub chose a non-traditional venue, leveraged a customized sponsorship program to enhance attendee engagement and fostered...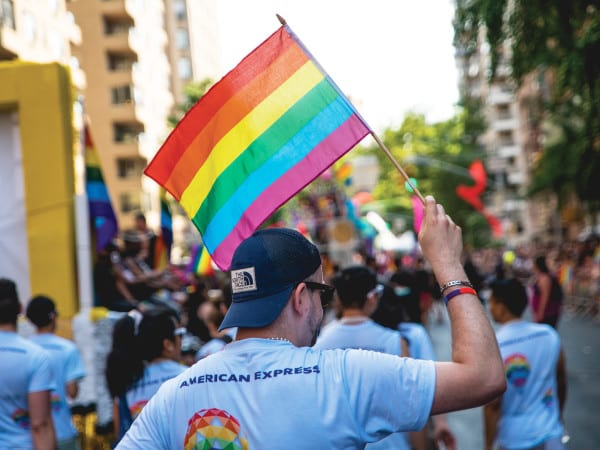 When the rainbow flag was raised in 2011 in celebration of the Marriage Equality Act, it marked a critical shift in the way Americans perceive the lesbian, gay, bisexual, transgender and questioning (LGBTQ) community. And brands didn't waste any time incorporating the spirit of acceptance into their event marketing strategies. LGBTQ events today have become...