Posts tagged with 'Pride Month'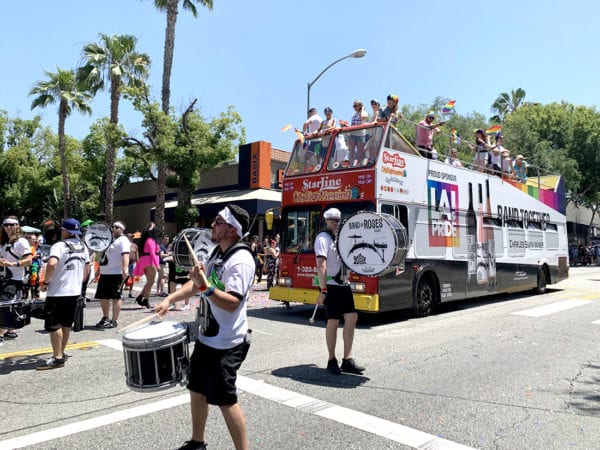 This year's L.A. Pride Parade featured plenty of big-name sponsors, but few matched the multi-faceted campaign delivered by Washington-based Charles Smith Wines. The brand went far beyond banners and logos, unleashing a double-decker bus that doubled as a parade float, photo ops, giveaways and surprise performances, all geared towards celebrating and advocating for the LGBTQ...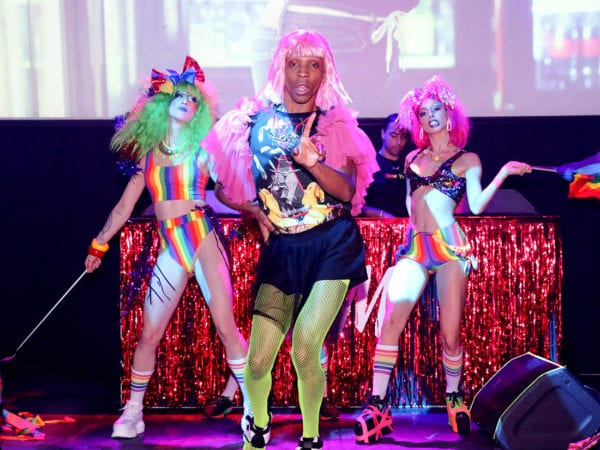 When we think about Pride Month today, visions of parades, rainbows and celebratory events often come to mind. It's hard to believe that just a few decades ago, discrimination against the LGBTQ community was rampant and police raids at LGBTQ hangouts were widespread. But in June of 1969, when New York City police raided the...