Posts tagged with 'networking'
Fasten your seatbelts, friends. This year will be full of disruptions for the event marketing industry. At least that's the message Michael Dominguez, chief sales officer at MGM Resorts International, delivered to attendees in his keynote address at the 5th Annual Pharmaceutical and Medical Meetings Summit, which took place Jan. 31 to Feb. 2 in...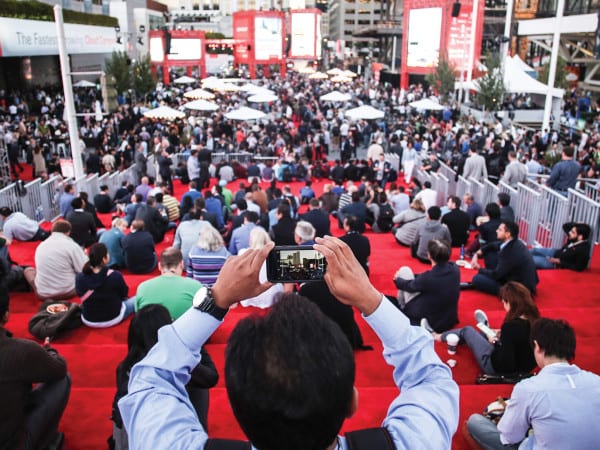 What began in 1997 as one of the first corporate tech events, Oracle OpenWorld shares credit with a handful of other brands for the rise of b-to-b experiential marketing, the standardization of the annual conference format—and, most of all, the emergence of the proprietary mega-event. Now comes a new chapter as the tech giant's event...