Posts tagged with 'NBC'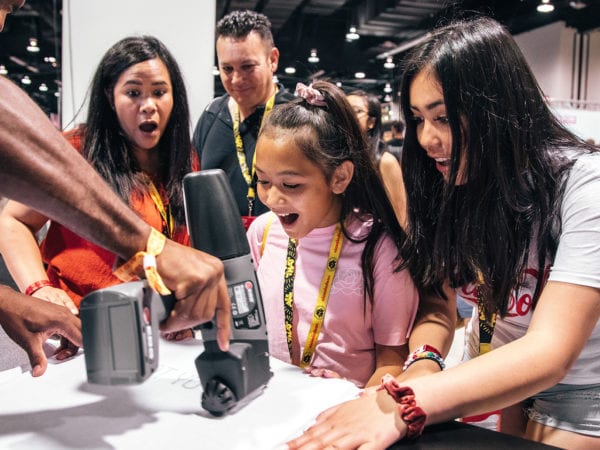 If there's one thing marketers understand about members of Gen Z, it's that they're not afraid to speak their mind. NBCUniversal took the concept to heart at VidCon, July 10-13 in Anaheim, CA, where four brands from its portfolio activated around a "Share Your Voice" theme to engage the event's youthful attendee base. Each of...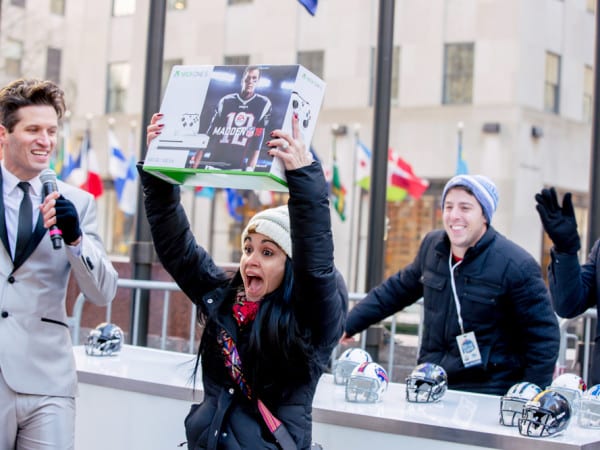 For many of us, the month of February conjures up thoughts of bleak days, frigid nights and general feelings of dread (shout-out to our fellow East Coasters), but for NBC it was the most exhilarating 28 days of the year. The network aired both Super Bowl LII and the 2018 Winter Olympics, two of the...