Posts tagged with 'livestreaming'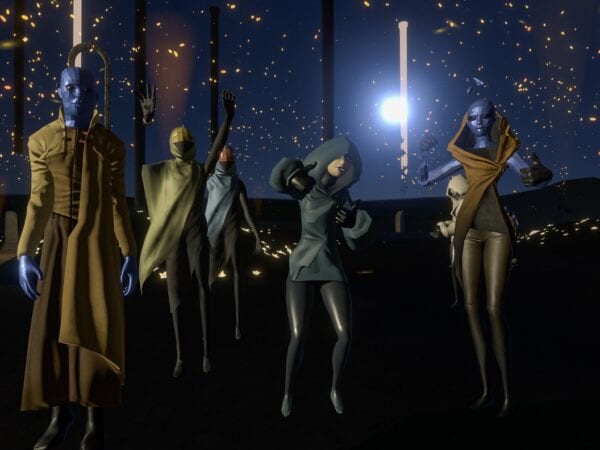 The pandemic has required event marketers to not only master the virtual event realm, but to keep up with the emerging technologies that fuel compelling virtual experiences. For HBO, that challenge has also served as an opportunity to connect with consumers in fresh and meaningful ways while largescale in-person events are on hold. The network...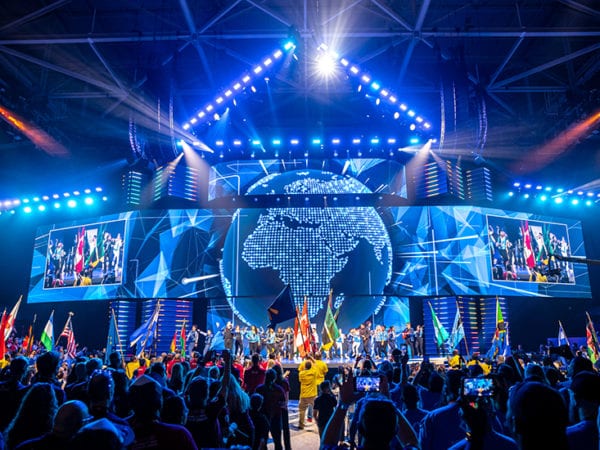 The general stage experience is a moment in a show that sets the tone for the event, that spotlights leadership rock stars and conveys messaging that leaves attendees with a clear roadmap for the event and the brand. Through the rise of LED and livestreaming, how these stages are designed and operate is evolving rapidly....