Posts tagged with 'livestreaming'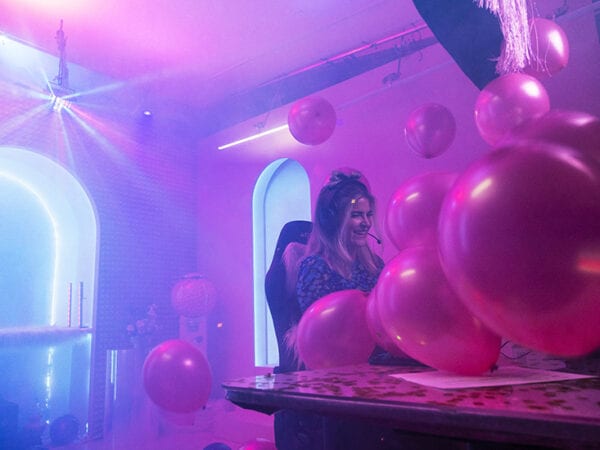 With more consumers spending time at home amid the pandemic, it's no surprise that when the country first entered lockdown in March, video game brands saw a 117-percent increase in spending on the U.S. Klarna app compared to the previous month. Since then, the gaming and esports industry has continued to boom, and Klarna is...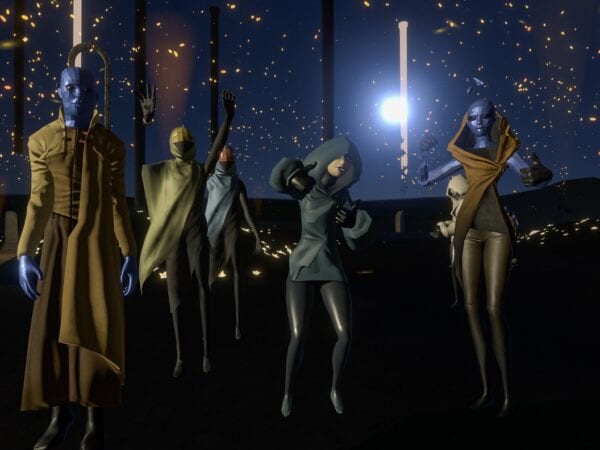 The pandemic has required event marketers to not only master the virtual event realm, but to keep up with the emerging technologies that fuel compelling virtual experiences. For HBO, that challenge has also served as an opportunity to connect with consumers in fresh and meaningful ways while largescale in-person events are on hold. The network...