Posts tagged with 'Hulu'
Walking up to the storefront in New York City's meatpacking district, there were a few indications this wasn't a typical bakery. An ominous black door and red neon lighting announcing the "Night Bites Bakery" greeted passers-by. Then there were the hours—opening nightly at 7 p.m. And inside? Those hints paid off with an environment inspired...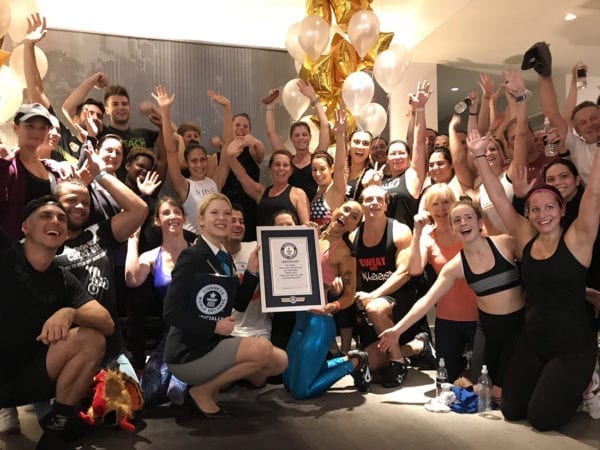 As brands grapple to find clever virtual engagement strategies in the absence of live events,  stunts may be the answer. Enter: digital Guinness World Record (GWR) attempts. Like their live counterparts, digital record attempts are designed with a marketing objective in mind and delivered in a way that engage consumers while rallying them around a...