Posts tagged with 'hologram'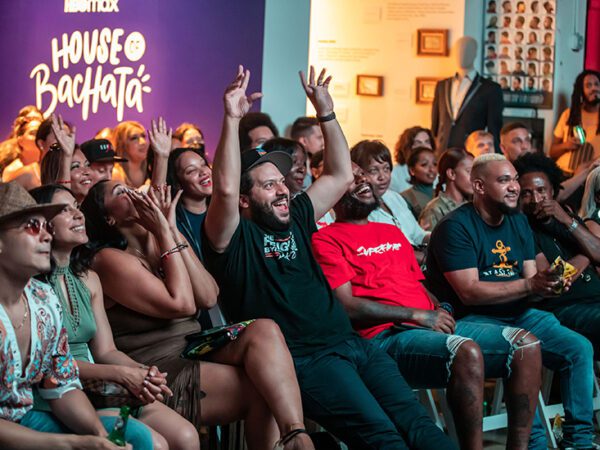 If you don't know much about the history and culture surrounding bachata music, you're not alone. The genre, which originated in the Dominican Republic, has a largely untold story in the U.S. But HBO Max Pa'lante sought to remedy that with its week-long House of Bachata pop-up in Washington Heights, NY, the heart of the...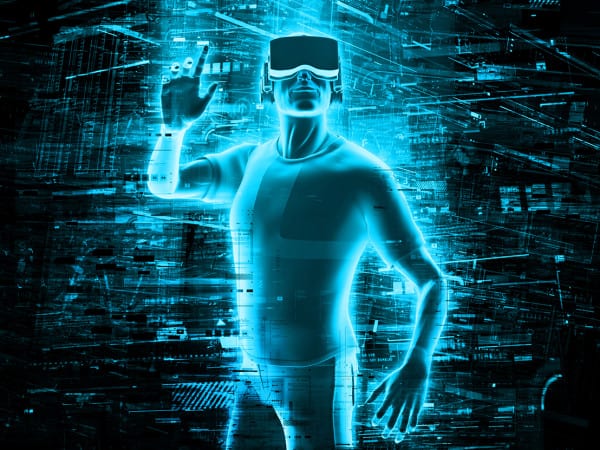 The Experiential Marketing Summit will take an all-digital format Oct. 19-23. Click here for the full lineup. Virtual engagement may be on event marketer's mind these days, but for AT&T, virtual training events are no new venture. They've been a big part of the program at AT&T University, where the brand hosts up to 20...