Posts tagged with 'football'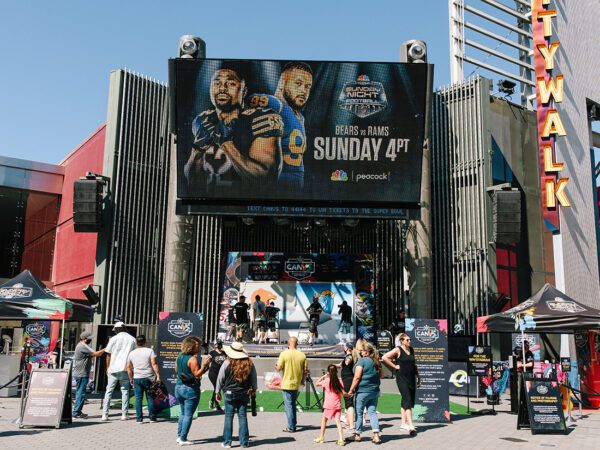 A disrupted 2020 NFL season left many fans feeling deflated, so to reignite their energy and drive viewership for "Sunday Night Football," NBC is activating live painting events powered by local artists in six markets. Dubbed canVS, the season-long campaign will culminate in a 100-yard-long mural inspired by fan contributions that will be revealed at...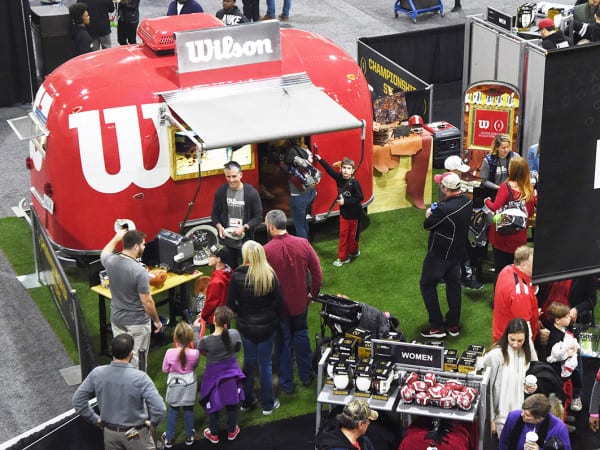 It's a seemingly simple leather ball that is kicked, tossed and caught on youth, college and professional football fields across the country, but there's a rich story to be told for this product that's as American as apple pie. For Wilson Sporting Goods, which has supplied the Official Leather Game Football for the NFL since...