Posts tagged with 'food and beverage'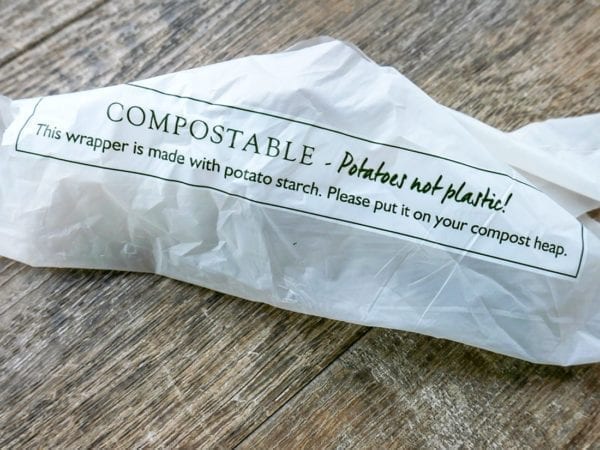 You can expect more progressive event food and beverage menus that reflect sustainability and wellness messaging this year, according to the National Restaurant Association's "What's Hot: 2020 Culinary Forecast." The annual report features survey results from more than 600 American Culinary Federation chefs. The overarching theme this year: New alternatives. Among trends heating up for...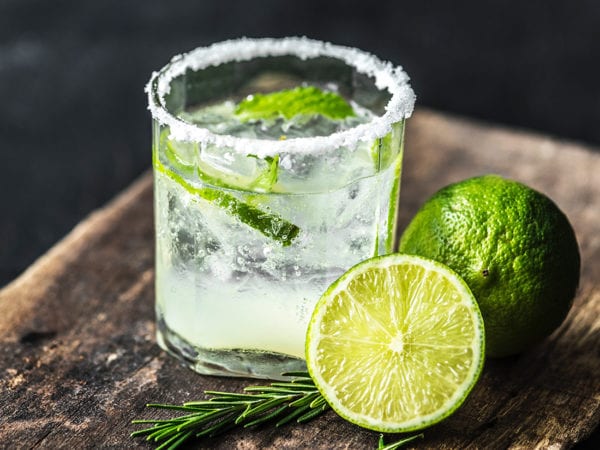 Most industry vets know that the first thing an attendee is likely to complain about at an event is the food and beverage selection. That makes delivering a high-quality, on-trend F&B menu a top priority for many an event marketer. Helping guide the way is the National Restaurant Association's annual "What's Hot" culinary forecast, a...