Posts tagged with 'food and beverage'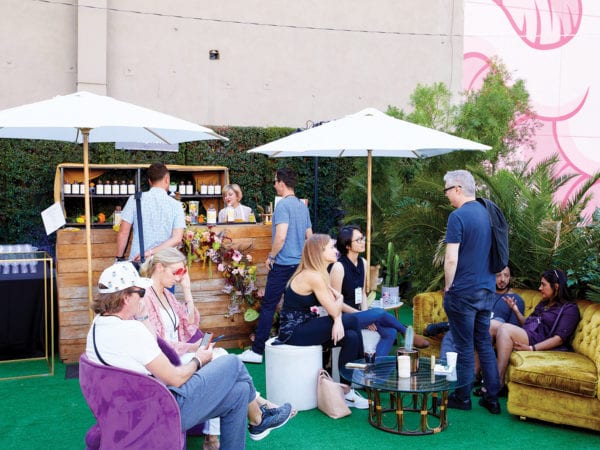 As consumer habits trend toward seeking a balanced, healthy lifestyle, event marketers are tasked with creating experiences for a health-conscious demographic. You've seen the wellness initiatives, the fitness classes, the meditation sessions, the farm-to-table culinary programs. But with the demand for these new environments also comes a new category that's attractive to both the balance...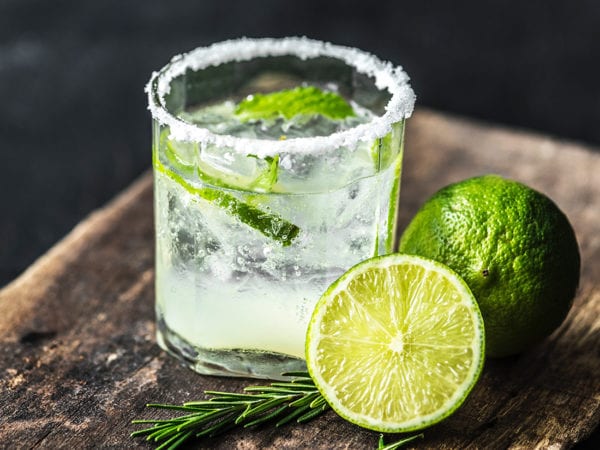 Most industry vets know that the first thing an attendee is likely to complain about at an event is the food and beverage selection. That makes delivering a high-quality, on-trend F&B menu a top priority for many an event marketer. Helping guide the way is the National Restaurant Association's annual "What's Hot" culinary forecast, a...