Posts tagged with 'Experiential'
There's nothing like a typo on a billboard to grab attention. To introduce itself to consumers as an alternative option within the crowded cell phone service marketplace, Visible, a low-cost service that utilizes Verizon's network, ran several billboards throughout its headquarters city of Denver. The message read loud and clear: "Unlimited massages, minutes and data...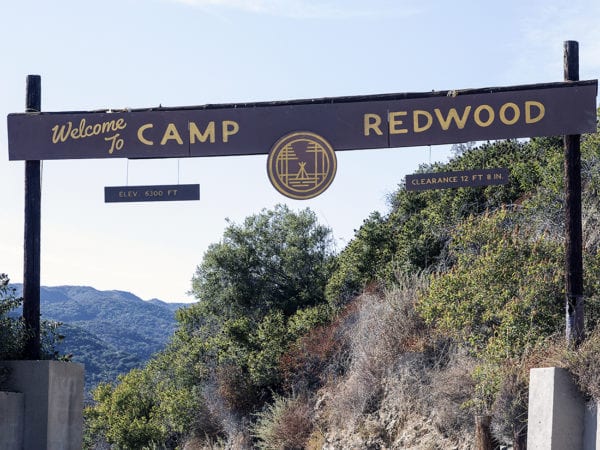 In its first-ever overnight activation, FX recreated the summer camp setting of "American Horror Story: 1984," the series' ninth season and homage to '80s slasher-horror films, on a 110-acre property deep in the canyons of the Santa Monica Mountains. Dubbed "Camp Redwood," the immersive theater-based experience took place, naturally, on Friday the 13th, a few...