Posts tagged with 'Essence'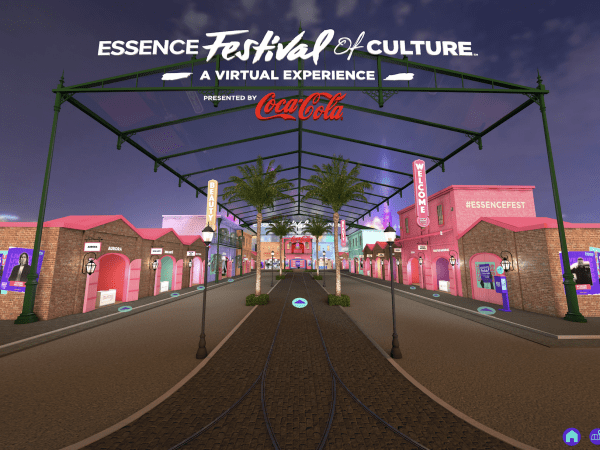 Surprise content, concierge service and a sense of place and mission—these were among the elements that led to the success of the Essence Festival of Culture, which took place as a hybrid event over two weekends, June 25 to 27 and July 2 to 4. The hybrid gathering combined elements of Essence magazine's wildly popular...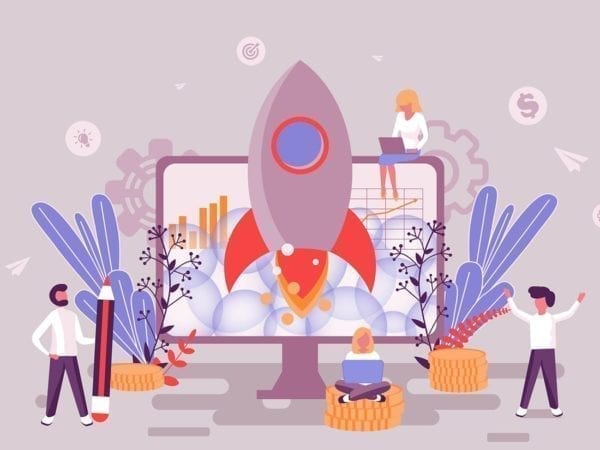 The 2008 recession hammered the event industry. And while events returned in full force, as organizations recognized the direct correlation between their absence and holes left in the pipeline, the return of events in a post-pandemic world will require a paradigm shift. The learnings from the economic recovery a decade ago are difficult to apply...