Posts tagged with 'employee engagement'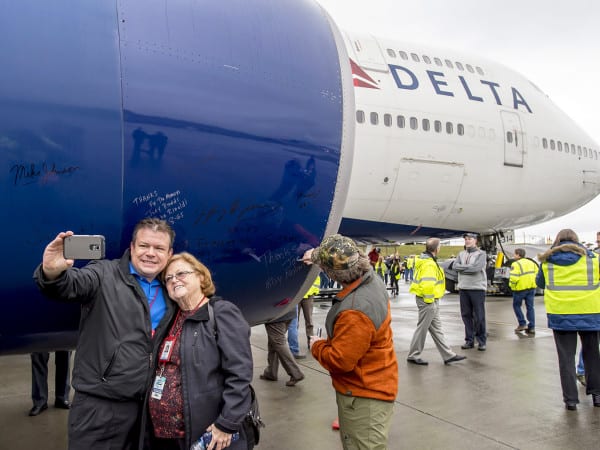 It was a sendoff fit for the world's greatest rock band. Four cities in four days. Vintage memorabilia. Weeping attendees at every stop. The rock star in question? Delta's sole remaining Boeing 747, the aircraft that changed how the world travels. To celebrate the iconic jetliner before its retirement, Delta rolled out a four-day "All...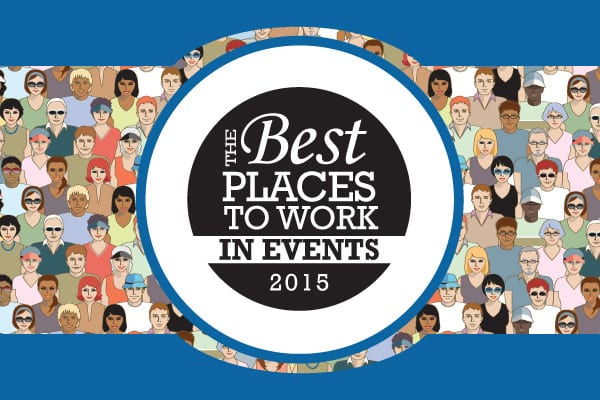 Our inaugural Best Places to Work in Events recognizes the agencies and partners that deliver the best work experiences, provide the most employee support and have superior office environments and cultures across the industry.