Posts tagged with 'Disney'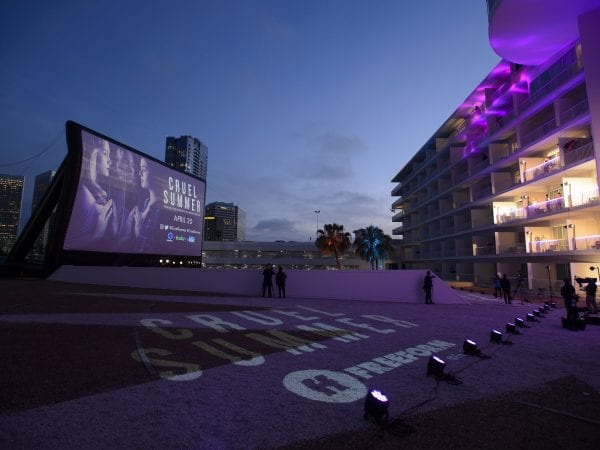 The hottest event space is no longer the ballroom, it's the balcony. For Freeform's "Cruel Summer" premiere event on April 15, the network booked 80 hotel rooms at the Beverly Hilton hotel and invited talent, executive producers, press and influencers to watch the show on a giant screen from their balconies.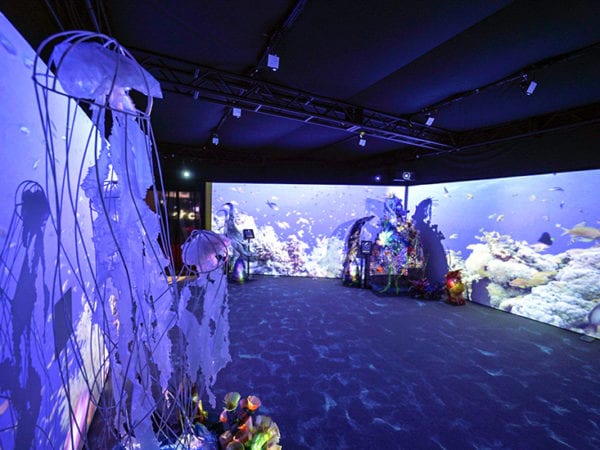 To connect with and inspire Disney fans following its acquisition by Disney, National Geographic created an immersive oceanic-inspired exhibit at D23 Expo: The Ultimate Fan Event, held Aug. 23-25 at the Anaheim Convention Center in California. The annual three-day event offers Disney fans "inside-the-magic" experiences and Disney brand activations. Consumers were transported into the depths...