Posts tagged with 'culinary experience'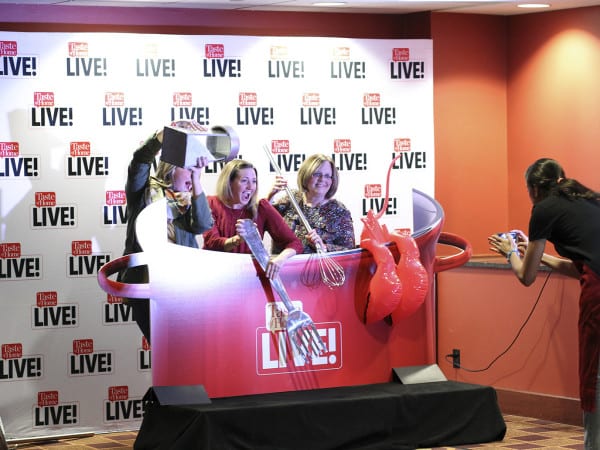 Taste of Home is renowned for its long-running Cooking School tour, but the publication took the concept to the next level this year with a reimagined experience dubbed Taste of Home LIVE.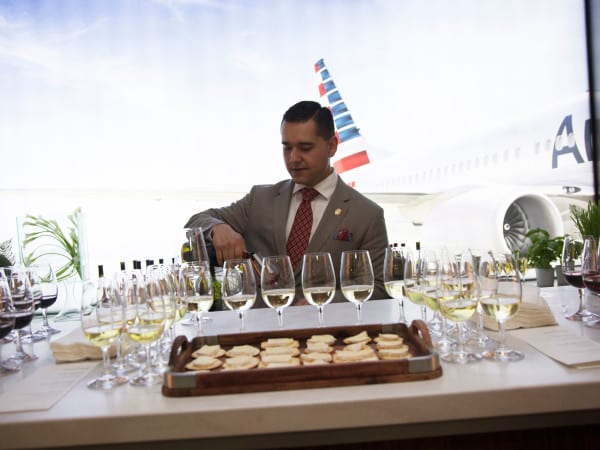 American Airlines this summer will introduce a new Flagship First Dining experience at JFK's Terminal 8 that will feature regionally-inspired and locally-sourced food and wine for its premium and elite customers traveling on qualifying itineraries. To give media and influencers a sneak preview of the new sit-down dining service—a first of its kind among U.S....