Posts tagged with 'beauty fans'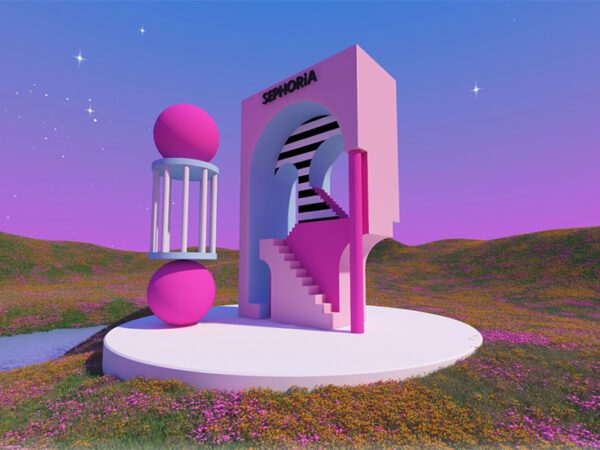 Even as the live events industry roars back to life, Sephora says its customers continue to show an inclination for virtual experiences. So to meet clients where they are, the brand for a second year took its flagship beauty convention into the digital realm with the SEPHORiA: Virtual House of Beauty. The free event for...
Sephora's tagline is "We belong to something beautiful," and for one afternoon at its SEPHORiA: Virtual House of Beauty experience, we felt those words come to life. From the inclusive messaging to the tutorials to the luxurious 3D environment the event was hosted in, it felt like a cohesive, well-oiled machine built for consumers of...