Posts tagged with 'auto show'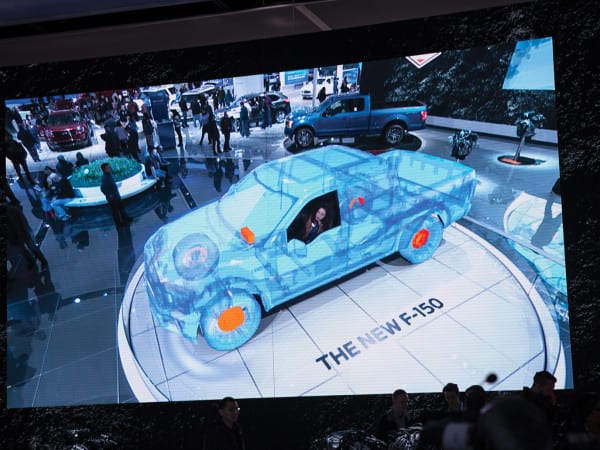 Ford's exhibit at the 2017 North American International Auto Show, which took place in Detroit earlier this year, dazzled attendees with an augmented reality experience that gave them an X-ray-like look at the technology under the hood of three of its cars—without having to wear headsets. Through the "magic" of AR, the cars appeared transparent...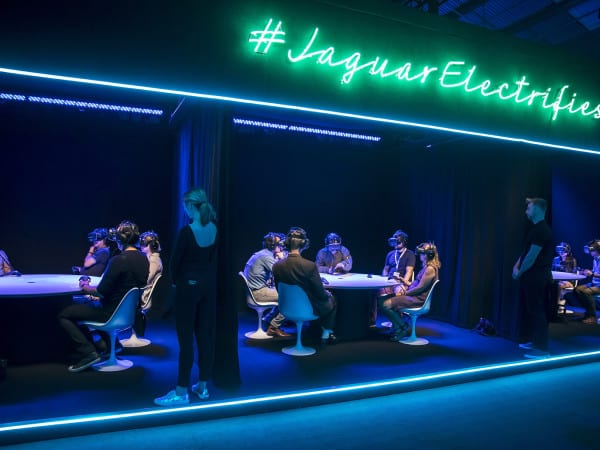 Virtual Reality is the event marketer's shiny new toy—a cool way to immerse audiences in a brand message. But leveraged as an integral part of a strategic product launch, as Jaguar did when it introduced its electric I-PACE concept car at the LA Auto Show, VR can take the experience to a whole new level....