Posts tagged with 'AT&T'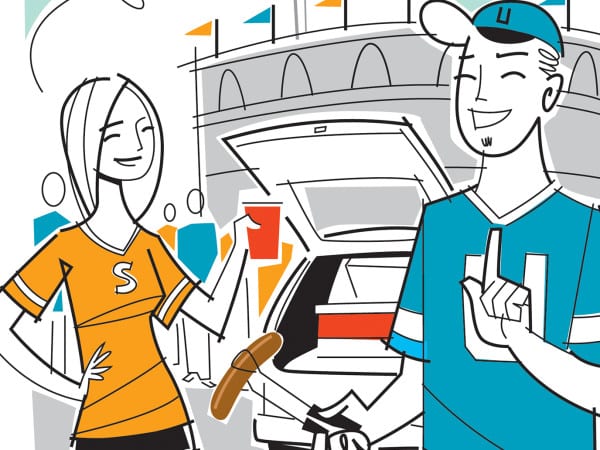 Baseball may be America's pastime but football is the country's most popular sport, and with increasing sponsorship opportunities in the college space, many brands are tackling the tailgating scene.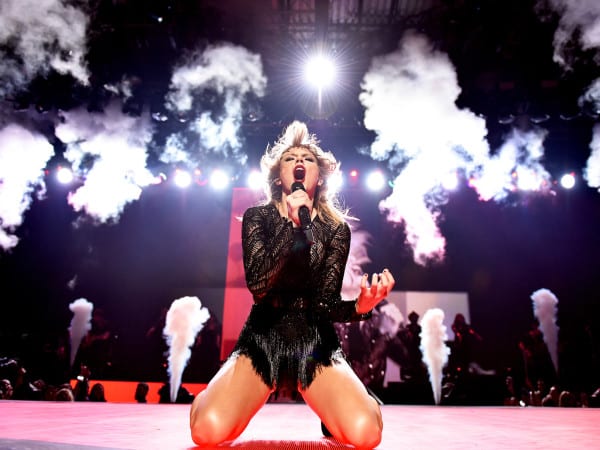 As far as brand-celebrity partnerships go, signing Taylor Swift is pretty much the Holy Grail. In addition to being one of the hottest names in entertainment, the 10-time Grammy winner attracts a wide range of demographics. Swift's allure hasn't been lost on AT&T, which not only forged a multi-year deal with the performer in October,...