Posts tagged with 'art installation'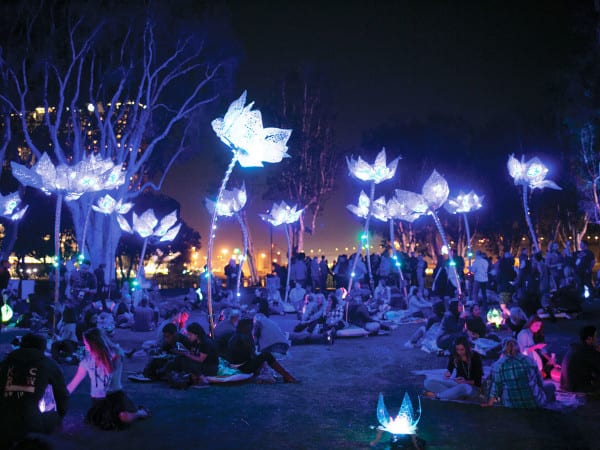 It was a balmy night on San Diego Bay. Lights twinkled in the distance and a gentle breeze wafted through the air. It was 7:30 p.m., already dark, and well past my usual East Coast bedtime.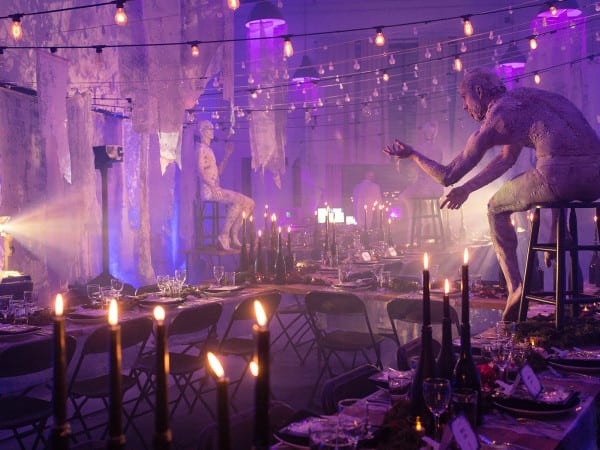 With so many brands executing live events these days, we frequently look to others in the industry for inspiration. But there are valuable lessons to be learned about creating memorable and engaging experiences from outsiders—if you know where to look. Case in point: Guerilla Science, an organization that creates live experiences that "entertain, inspire, challenge...