Posts tagged with '3D'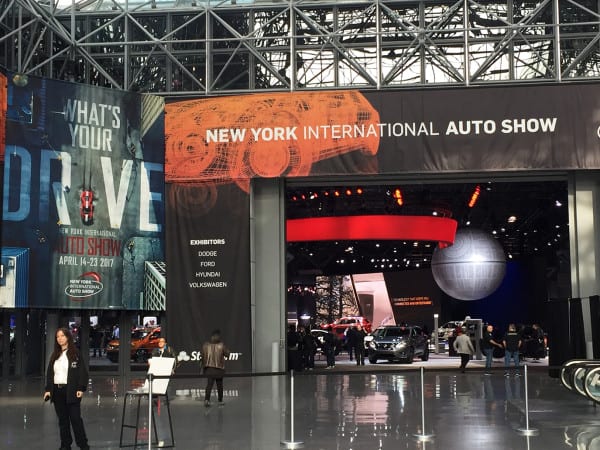 The 2017 New York International Auto Show, which took place over 10 days in April at the Jacob Javits Center in Manhattan, displayed the latest in roomy SUVs, crossovers and trucks, luxury sedans, souped-up muscle cars and all the glitz and glamour that two floors filled with shiny new cars can muster. But along with...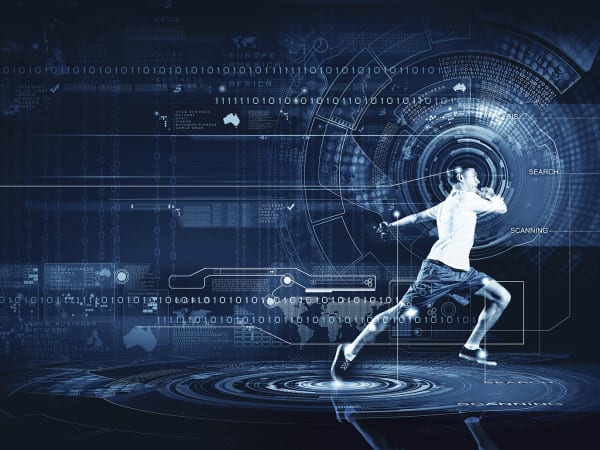 Not that long ago sports sponsorships centered on physical assets like naming rights and stadium signage. Brands paid big bucks to become the Official Potato Chip or Soft Drink of a league or franchise.