The North Face Enlists Elite Athletes for Press Event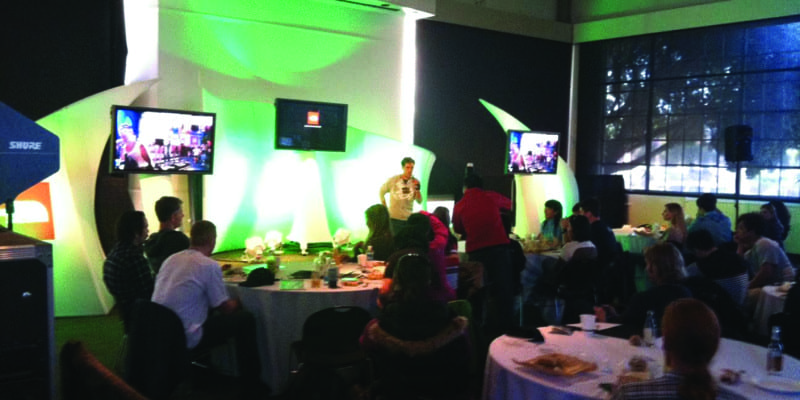 Awards:
EX AWARDS — BEST PRESS/MEDIA EVENT
The North Face had a serious challenge for its press event: How to distill dozens of new product demos, videos and activities into a memorable, one-day experience that would get journalists to publish stories about The North Face's leadership in the outdoor product market. Its solution: an intimate celebrity-athlete experience against a panoramic view of the San Francisco Bay.
The experience kicked off at Fort Mason, where guests sat through a series of presentations on The North Face's newest and still-to-come products. A hands-on technology fair was full of videos and technical demos by the brand's experts and celebrity spokesmen. For example, a nitrogen-based airbag system for protecting skiers from avalanches was introduced by professional skier Ian McIntosh.
A key element of the strategy was having athletes share their own inspiring stories of extreme pursuits, providing media with insight about how they drove product innovation—for example, world-famous mountain climber Conrad Anker described his recent summit of Meru Peak in Northern India. To help keep the atmosphere fun, TNF gave guests a chance to work out and hang out with the pros. There was rock-wall climbing with Anker and a jog through the host city with legendary endurance runner Dean Karnazes.
The event earned coverage in dozens of on- and off-line publications, including greenbiz.com, Sporting Goods Business, treehugger.com, ecofriendlymag.com, snowboardgreen.blogspot.com, Transworld Business and Environmental Leader.