Heineken App Has Soccer Fans Prove Their Skills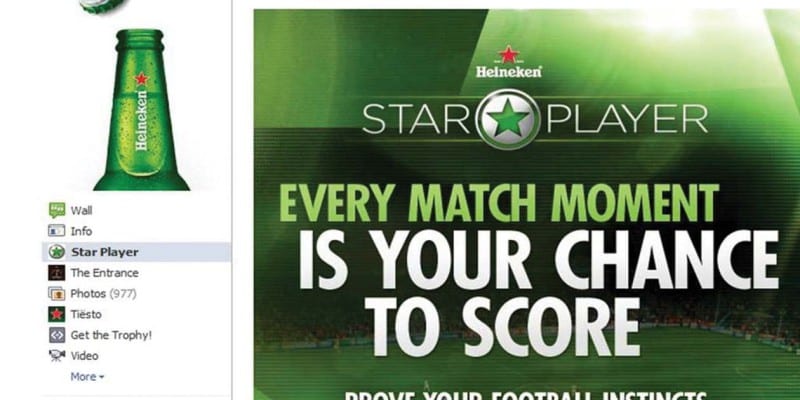 Awards:
EVENT TECHNOLOGY AWARDS — BEST EVENT APP
Look out Fantasy Football. The "other" football (that's soccer, for all you Americans) is making a play in the world of strategy-based gaming thanks to a new app by Heineken that gives fans the chance to prove their own soccer skills and instincts during their favorite UEFA Champion's League game. Users set up a simple profile via their mobile device or online and then, throughout the game—in real time—they are given eight tries to predict whether either team will score within the next 30 seconds. A correct guess wins the user points; the earliest correct guess scores the user more points. (The closer your guess gets to the goal, the fewer points it's worth.) Players can also score between plays by making correct guesses on Heineken-themed pop quizzes. But it's not all a solo sport. Each player can enter into a league with friends and track their scores against their pals in real-time throughout the game, or track their scores against anyone else in the world who is also playing. Correct answers can earn players different badges like "free kick hero" and "goal master" that are visible through the player's profile. All users can publish their individual and league results to Facebook.