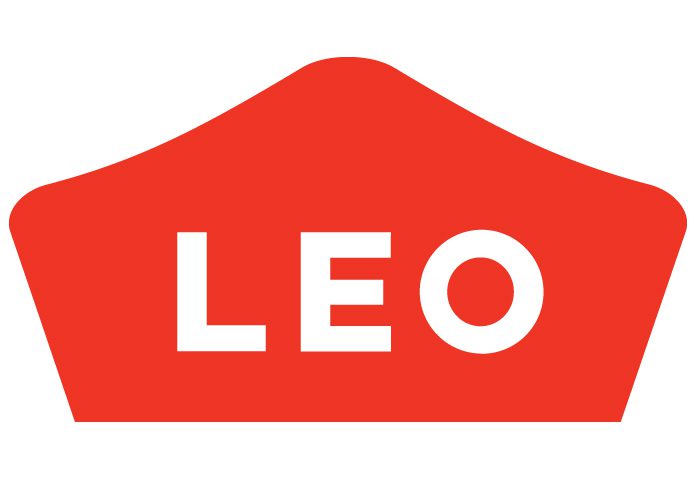 CORE CAPABILITIES: As strategic partners, LEO Events powered by Eventfinity brings the ultimate virtual solution to clients worldwide. LEO is the leading experiential agency that produces virtual, hybrid and live events. Eventfinity is a virtual meeting tool adept in platform development. Together, they create virtual experiences that organize, communicate, and engage audiences.
KEY FEATURES: Our unique approach takes you vision to reality. A snapshot of some of the Key Features include:
Virtual Event strategy
Custom creative
Customized user journeys
Attendee engagement tools (chat, 1:1 video, networking)
Custom gamification
Full staff of in-house developers
In-house video production
Road-tested timeline management
Robust analytics & analysis
ATTENDEE ENGAGEMENT TOOLS:
Creative-as-you-want-it platform allowing a completely customized experience
Gamification & Creative customized to your business needs
Live polls & surveys
Unique agendas per attendee
Attendee networking opportunities
Digital Expo Vendor
Passports
Ad hoc meeting rooms (all in-platform) available on demand
"Who's Here" feature allowing vendors to see clicks into their booths
ANALYTICS CAPABILITIES: LEO Events powered by Eventfinity offers a range of analytics capabilities, including detailed data sets encompassing all attendee actions; thorough reporting & analysis presenting the most popular pages, events, experiences, or vendors; GDPR certified staff in-house to comply with all EU laws and regulations; and year-to-year analysis to inform event decisions.
PRICING: LEO Events powered by Eventfinity provides fully customizable, turnkey virtual event solutions. In addition to license fees, costs for each event are determined by project scope.
CLIENT LIST: Acquia, ARS, AutoZone, Kowa Pharmaceuticals, MAA, Nissan, Sherwin-Williams, Walmart, YSL, PepsiCo
CLIENT CASE STUDY SNAPSHOT: AutoZone's Vendor Experience at the 2022 National Sales Meeting was transformed by the LEO Events powered by Eventfinity gamified mobile app, Passport. Through seamless integrations into the overall attendee experience, users were motivated to thoroughly explore expo booths and form meaningful connections with vendors, making Passport a resounding success.
ONE CLIENT TESTIMONIAL: "Your team embraced our vision for a new transformational experience and consulted with us on the best ways to achieve it." – Lani Glancy, (ret.) AutoZone
---
CONTACT INFORMATION: