Posts tagged with 'women in events week'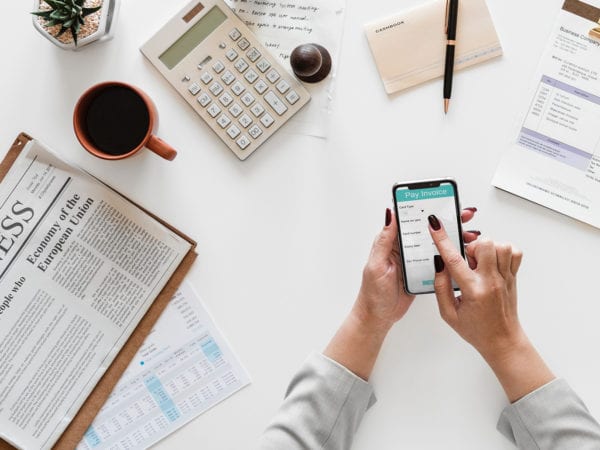 Experiential marketing is an industry that has always skewed female. It's not unusual to find entire event departments that are staffed and run by women. Yet despite this unique gender bias across many brand organizations and agency teams, woman-owned agencies are still few and far between. Indeed, while many of the 100 agencies on Event...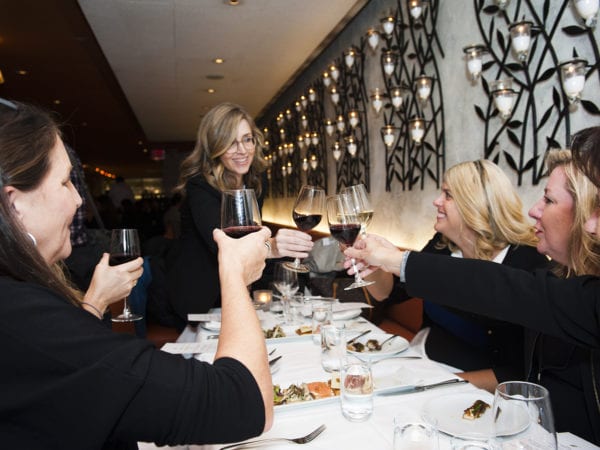 From the East Coast to the West Coast to the Midwest, Northwest and Southeast, the Women in Events program officially went nationwide this year, engaging nearly 1,000 women in 12 markets, Oct. 22-25. Women in Events Week offered Airbnb networking excursions, educational seminars, trend-watch workshops, networking meetups, supper clubs and much more. Networking meetups took...