Posts tagged with 'Uber'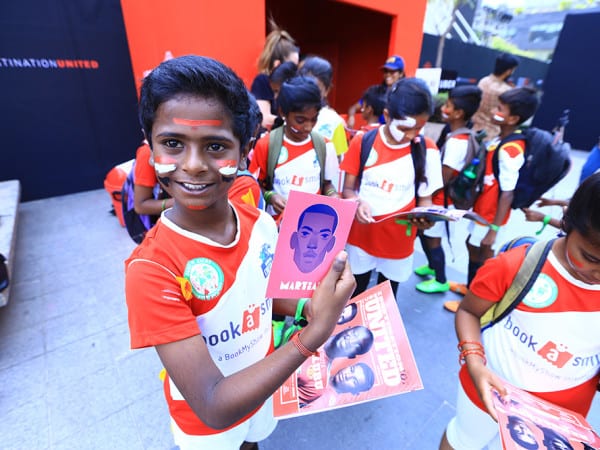 Soccer aficionados are some of the most passionate fans on the globe. But despite the undying loyalty they hold for their teams, very few of them get to experience the sights and sounds of the actual stadiums. That's where Uber saw an opportunity to deliver fans and people closer to their passions. As the official...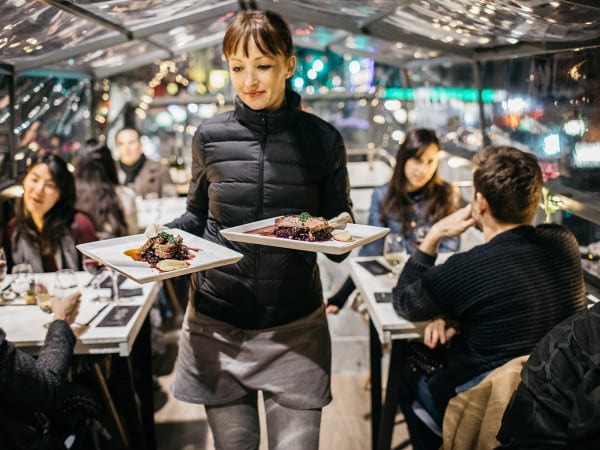 Uber earlier this month took to New York City streets to celebrate the launch of its Uber Visa card. But instead of utilizing one of its sedans, the app-based ride-sharing service revved up a double-decker bus that it converted into an elevated mobile dining experience for a small group of Uber "power users" and social...