Posts tagged with 'TikTok'
On the heels of a brand relaunch, "blend-it-yourself" beverage brand f'real on June 24 debuted its first integrated marketing campaign to capture the attention of its Gen Z target. The Choose Your Own Alternate F'reality (#FrealAF) program included a virtual reality experience, a live digital event, a TikTok challenge and influencer partnerships, all designed to...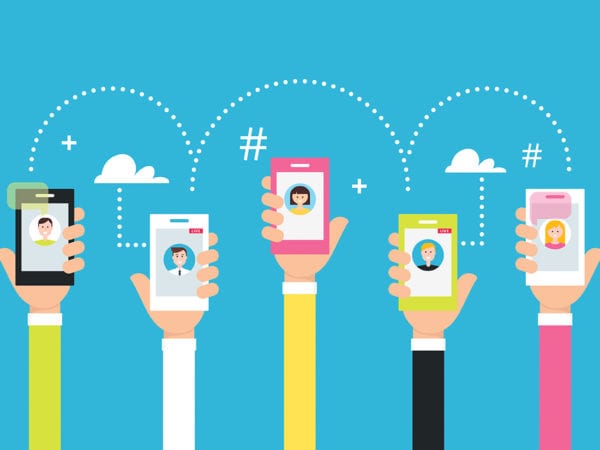 How brands can make magic on the red-hot social platform Step aside, Instagram. There's a new social media kid in town, and its explosive growth shows no signs of slowing down. Meet TikTok, a social media app centered on short-form mobile videos accompanied by musical overlays and augmented reality-powered visual effects. Originally launched as Musical.ly,...