Posts tagged with 'theater'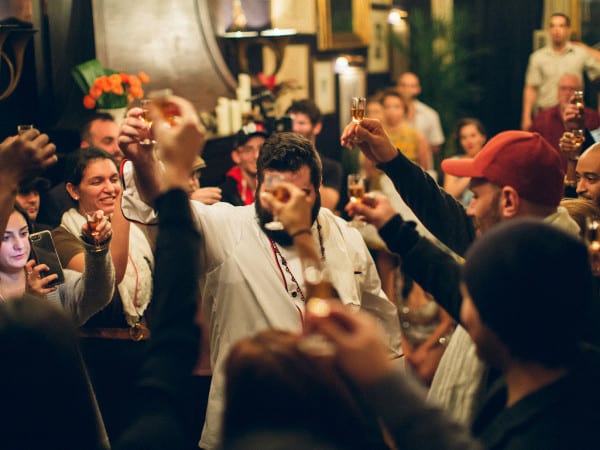 "This is your key to the back door," we were told, and handed skeleton keys to wear around our necks. It was a hint that the immersive theatrical experience we were about to take part in was exclusive, authentic and "the real thing." Presented to a group of tastemakers, bartenders and media on April 3...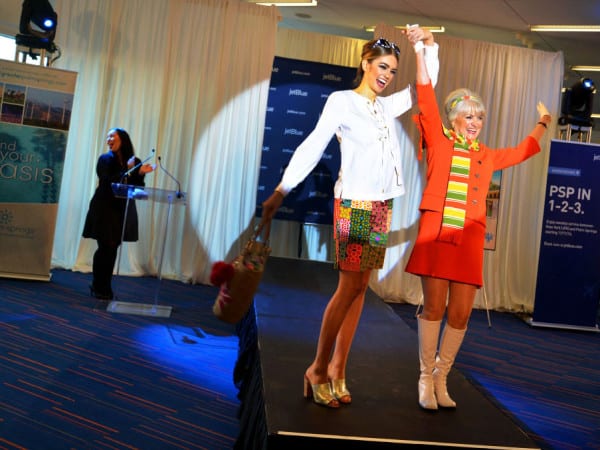 A 1960s-inspired travel agency pop-up and gate-side fashion show helped JetBlue celebrate its inaugural flight from New York City to Palm Springs for the season. The events, which took place Nov. 11-12, were inspired by the brand's custom RetroJet put in service for the seasonal flights to the warm California oasis. It also paid homage...