Posts tagged with 'Taco Bell'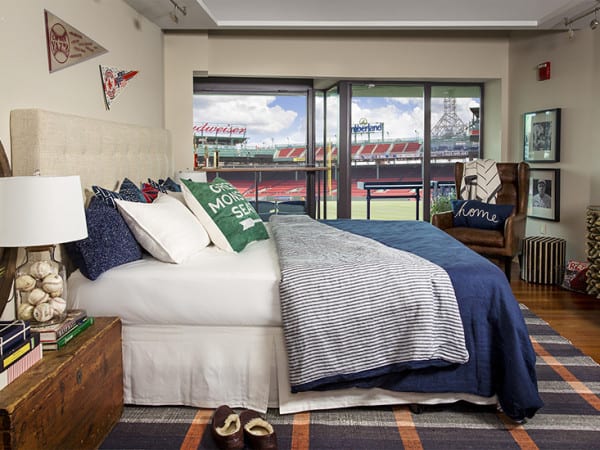 Tips, tricks and techniques for "getting into bed" with consumers Imagine winning tickets to watch your team compete in the Super Bowl. Or being submerged in a submarine with scientific researchers you watch on television religiously. Or winning a dinner at your favorite restaurant for you and three of your closest friends. All that...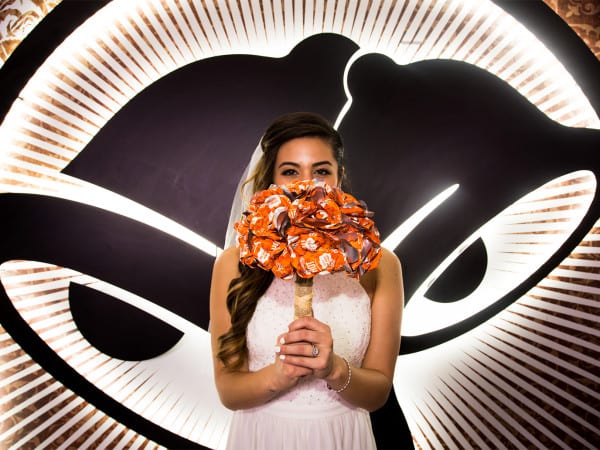 Ahhh… wedding season. The beautiful bouquets. The heartfelt vows. The unsolicited advice from overbearing mothers. Getting hitched these days involves a lot of moving parts—and event marketers are taking note. While couples are busy planning their big day, savvy brands are sneaking their way into one of life's greatest milestones. Following are three brands doing...